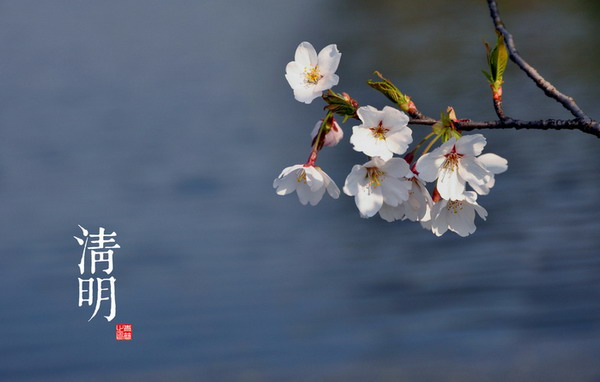 [File photo]
The traditional Chinese lunar calendar divides the year into 24 solar terms. Clear and Bright (Chinese: 清明), the 5th solar term, starts this year on Apr 5 and ends on Apr 20.
Of all the 24 solar terms, Clear and Bright is the only one whose first day is also a traditional Chinese festival, Tomb-Sweeping Day. The words "clear" and "bright" describe the weather during this period. Temperatures begin to rise and rainfall increases, making it a crucial time for plowing and sowing in the spring.
This year's Tomb-Sweeping Day coincides with Easter Day, one of the oldest and most vital of Christian festivals celebrating the resurrection of Jesus Christ. For Christians, the dawn of Easter Sunday signifies new life and represents the peak of the Christian year.
Here are 8 things you may not know about Clear and Bright.