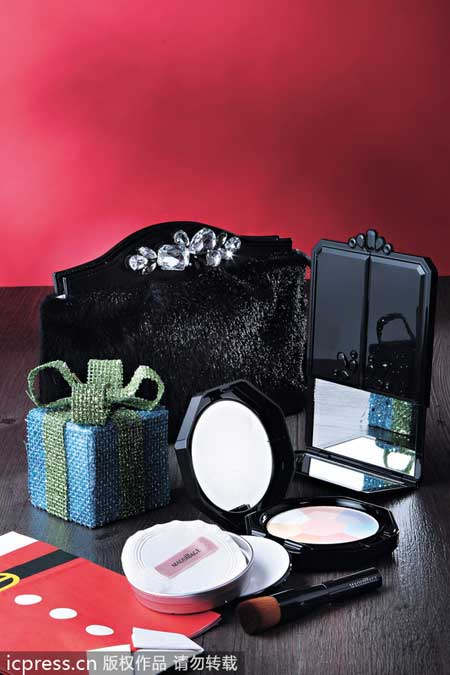 [Photo/icpress]
Thanksgiving Day, a holiday designed to give thanks and blessings for a good harvest and of the preceding year, is coming soon. But are you still having trouble with what gifts you should give? So let's take a look at some of the different gifts being sent to people from different countries, and maybe you will be able to find some inspiration.  
Americans
In 1941, the United State Congress had passed a law, ruling the fourth Thursday of November to be Thanksgiving Day. It is a national holiday celebrated ceremoniously with families. The make--up parade is hard to miss, therefore cosmetics, such as cosmetic mirrors, skincare products and sunglasses, may be good choices for gifts.
Egyptians
In ancient Egypt, Harvest Festival was celebrated in honor of their harvest god Min during the spring season because that was when their harvest season would fall. The festival starts with a parade, followed by banquets, a ball and sports. Due to how popular music and movies are, CDs and DVDs are always great gifts. Moreover, art is also welcomed. One thing that should be noted is that blue and yellow colors need to be avoided since they are taboos in the country.