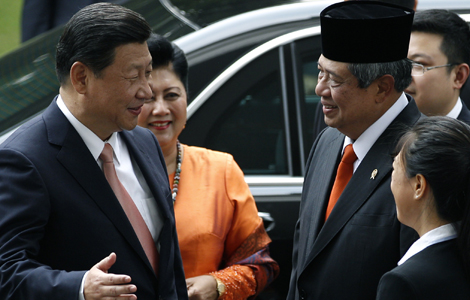 2013-10-03
President Xi Jinping gave a joint written interview to media from Indonesia and Malaysia on bilateral ties.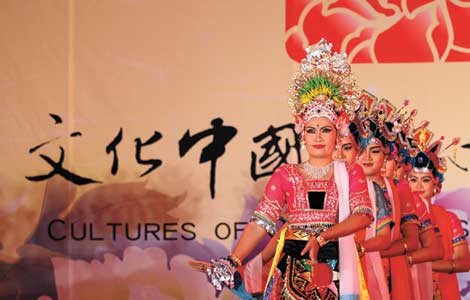 2013-10-03
President Xi Jinping's state visit to Indonesia comes as strategic considerations between Beijing and Jakarta are on the rise.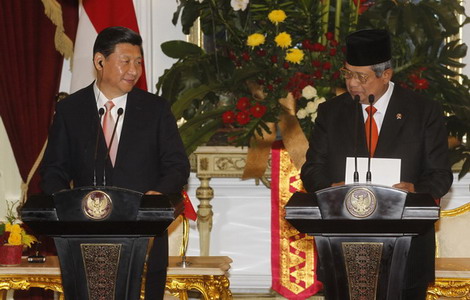 2013-10-02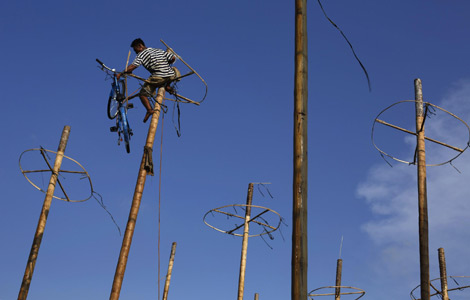 2013-10-02
Slide: This is Indonesia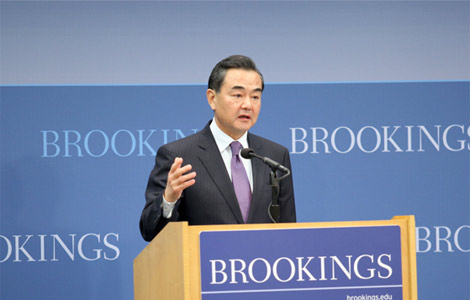 2013-09-22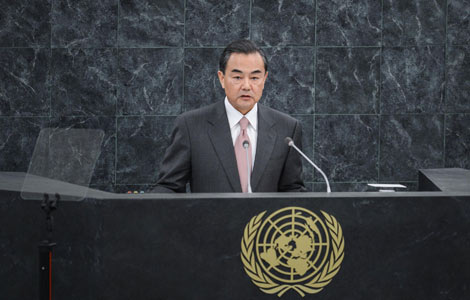 2013-09-28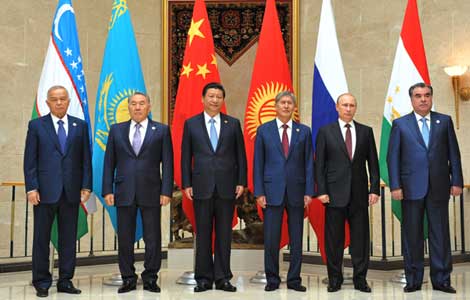 2013-09-14
China supports Russia's proposal that Syria hand over its chemical weapons to international control for their eventual destruction, President Xi Jinping said.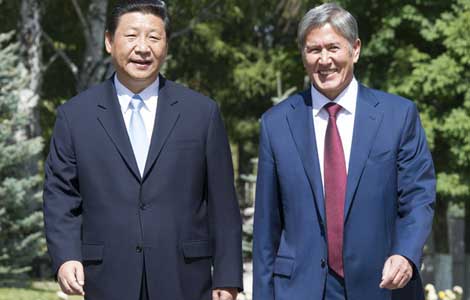 2013-09-12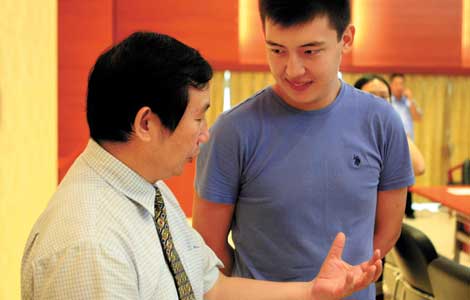 2013-09-12
Tulenov Ruslan, a Kazakh who first came to China in 2008 when he was 16, never thought that he and his rare blood type would become symbols of friendship between China and his mother country.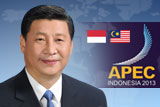 Thoughts after hearing Xi's speech
I was very happy to see that Xi Jinping did focus on trade and on the importance of Asia Pacific trade being cooperative and inclusive.