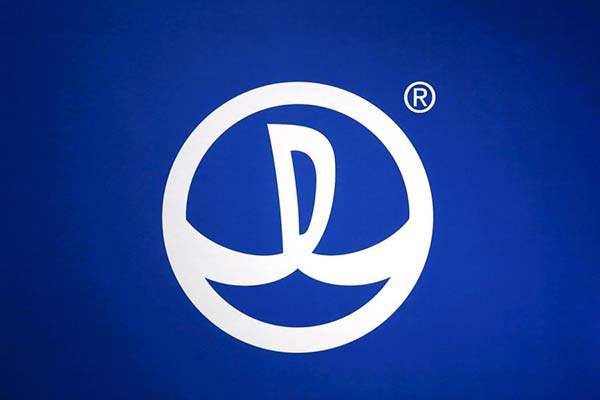 The logo of the Dalian Wanda Commercial Properties is seen at a news conference in Hong Kong March 31, 2015. [Photo/Agencies]
LONDON - AMC Entertainment, a US chain owned by Chinese conglomerate Dalian Wanda, announced Tuesday that it has entered into a definitive agreement to acquire leading European cinema operator Odeon & UCI Cinema Group.
The deal is valued at approximately 921 million pounds ($1.2 billion). Odeon & UCI is currently owned by private equity firm Terra Firma, and had 243 cinemas and 2,238 screens as of December 2015.
Odeon & UCI operates in four major markets: Britain, Spain, Italy and Germany; and three smaller markets: Austria, Portugal and Ireland.
AMC said the combination of AMC and Odeon & UCI will result in AMC's operation of 627 theaters and more than 7,600 screens in eight countries.
"This is a once-in-a-generation opportunity to acquire Europe's leading cinema chain and create the world's biggest and best theater operator," said AMC CEO and president Adam Aron.
"With this transaction, AMC will be extending the reach of our proven guest experience strategies to transform the movie-going experience for millions of movie goers in Europe," he added.
He said there were uncertainties created by Brexit, but added "we are encouraged current currency rates are highly favorable to AMC with the pound falling to a three decade low versus the dollar."
Guy Hands, chairman and chief investment officer of Terra Firma, said: "We are delighted to realize our investment in Odeon & UCI after 12 years of ownership. We are confident that under AMC's ownership, Odeon & UCI will continue to grow and thrive."