Opinion
/
China Dream in expats' eyes
Editor's Pick: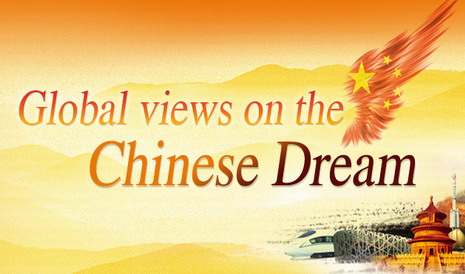 Since Chinese President Xi Jinping first used the concept of "Chinese Dream" on Nov. 29, 2012 in Beijing, it has resonated with the world's common aspiration of development. Here we bring stories by expats who pursue their own Chinese Dream.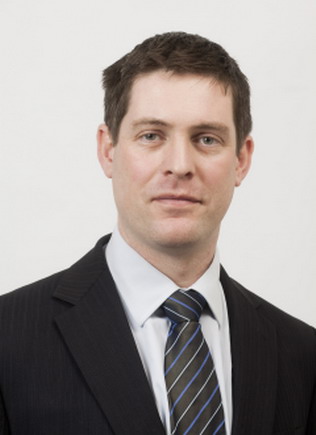 [2014-03-06 13:25]
In delivering the government work report at the National People's Congress, Premier Li Keqiang vowed to push ahead with the reforms outlined at the Third Plenum last year. There are strong signals on continuing financial reforms, including the mention of the launch of a deposit insurance scheme this year, on tax reforms and on further reduction of red tape. But Mr Li nonetheless left key questions unanswered. Most notable is the issue of how the government will resolve the tension between its promise to steer the economy onto a more sustainable path and its lingering desire to sustain rapid growth of GDP.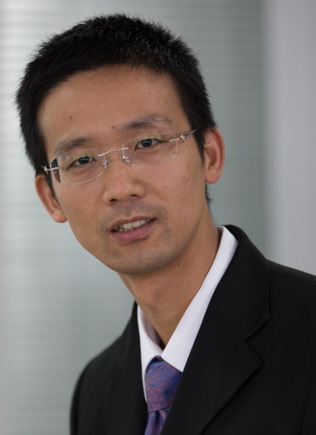 [2014-03-06 10:40]
In his government report, Premier Li also introduced some practical measures to curb and ban officials' conspicuous spending, such as strictly banning construction of new government buildings. Corruption is deeply rooted in the Chinese culture and is well documented in Chinese history. It will never be easy to tackle corruption, but it requires determination and perseverance of the leadership to get to the heart of the problem and to build a systematic approach that could address the problem.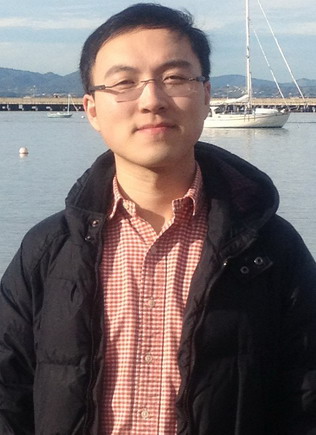 [2014-03-06 09:25]
The authority has been working with due diligence in addressing the public appeal and fighting the exacerbating air condition. At the opening of the 2014 annual meeting of parliament, the so-called two sessions, Premier Li Keqiang gave an excellent speech and declared "a war against pollution," much like the "war against poverty". Tons of research has been conducted to explore the origin of haze: fueling coal, running cars or carelessness in dealing with industrial pollution.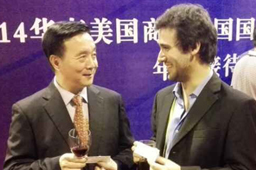 [2015-01-22 16:29]
If the Year of the Horse was an exhilarating one, I believe the Year of the Goat will be even more, both personally and professionally.

Our team has already prepared a work plan with over 25 initiatives to improve Foshan's business climate. I believe it is very powerful and it will help the city to become a better location for foreign investors. It will also help the local government support Chinese companies to "go global". I would also like to become more engaged in the local community and likewise, engage the community in our work even more.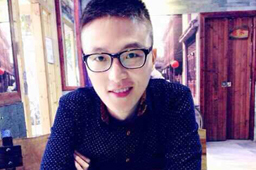 [2015-01-22 16:29]
The biggest achievement I made in 2014 was that I established my own company and made some breakthroughs in my business. My clients spoke highly of my team's performance in the promotional activities of two national-level scenic spots and extended their wish to deepen cooperation with my company.

My regret is that I failed to balance well between work and family. I was not able to spare enough time to be with my parents due to the heavy workload.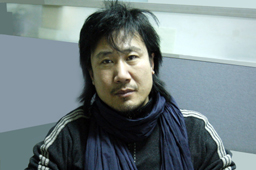 [2015-01-22 16:29]
In the first half of 2014, my novel Testament of Gangdise came out, which could be a sort of 'harvest' for me. The story was adapted from my personal experience that has been inside me for many years.

I also put a lot of effort into another work, Patients at Muli County, a special coverage on the living conditions of the patients in a poor county of southwest China's Sichuan province.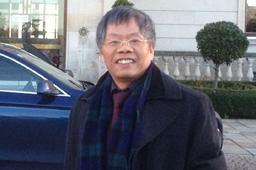 [2015-01-22 16:29]
In 2014, I spent a lot of time in China. My biggest achievement is that I managed to visit many places in China, especially in Shanxi and Chongqing where I saw a lot of things I did not know before, including how farmers grow vegetables and fruits and produce rice, crabs and prawns in a paddy field. I also got to know how farmers improve their production methods and get richer over time.

Development in Chongqing and Shanxi gives me confidence that China will continue to prosper under the current leadership.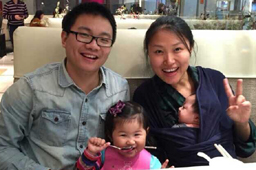 [2015-01-22 16:29]
My biggest joy was the birth of our second child, and my biggest regret was having the second baby too soon. I decided to have my second child when my first was one year old.

I'm tired now, and the jealousy from the senior is getting stronger. My heart tears apart when I see her unhappy, especially when she makes some strange requests and is unreasonably difficult. But I've to put up with all these things every day. The sister is happy to see her little brother, but not happy to see us together.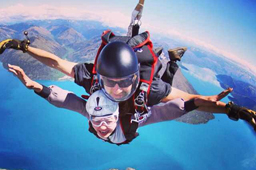 [2015-01-22 16:29]
Last year turned out to be the best period of my whole life. I was hired as frontline staff by Nzone Skydive company in Queenstown, New Zealand. People there were super nice and they tried to make my life full of love and laugh.

I also learned more about the meaning of life, especially how young people should achieve their dream in New Zealand - not just enjoy the sunshine and slow pace of life but try their best to achieve something every day.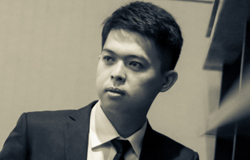 [2015-04-30 16:42]
Most would describe me as someone who would prefer to work in the faculty lounge than hang out with friends on a Friday night. When times get difficult and rough however, I often walk along the white sand beaches or hike the lush, verdant hills of Xiamen.
[2015-09-18 08:54]
Be yourself. Learn and respect other cultures as much as possible. Share and communicate your differences and build a common dream.
...