Chinese mythology meets Transformers in new cartoon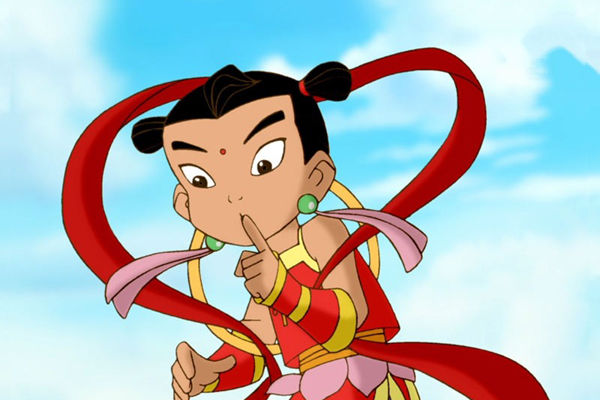 Nezha [Photo/Mtime]
China Central Television (CCTV) has announced a deal with toy manufacturer Hasbro to produce an animation featuring the Transformers together with the Chinese mythological character, Nezha.
No details have been announced about the animation's plot, but a statement on CCTV's website confirmed that production standards had been agreed upon, as well as an air date and IP ownership.
The deal comes after a visit to Beijing by Hasbro president Stephen J. Davis.
Nezha is a popular figure in Chinese mythology, a deity who was born fully grown after his mother's three-year pregnancy.
In cartoons produced down the years, he is often seen battling his arch nemesis, the Dragon King of the East Sea.
The Transformers first appeared in the mid-80s as a line of toys before getting their own animated series in 1984.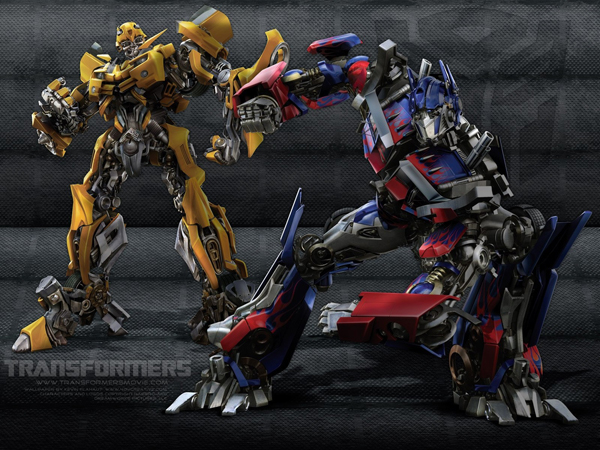 The Transformers [Photo/Mtime]