Iconic cartoon characters from your childhood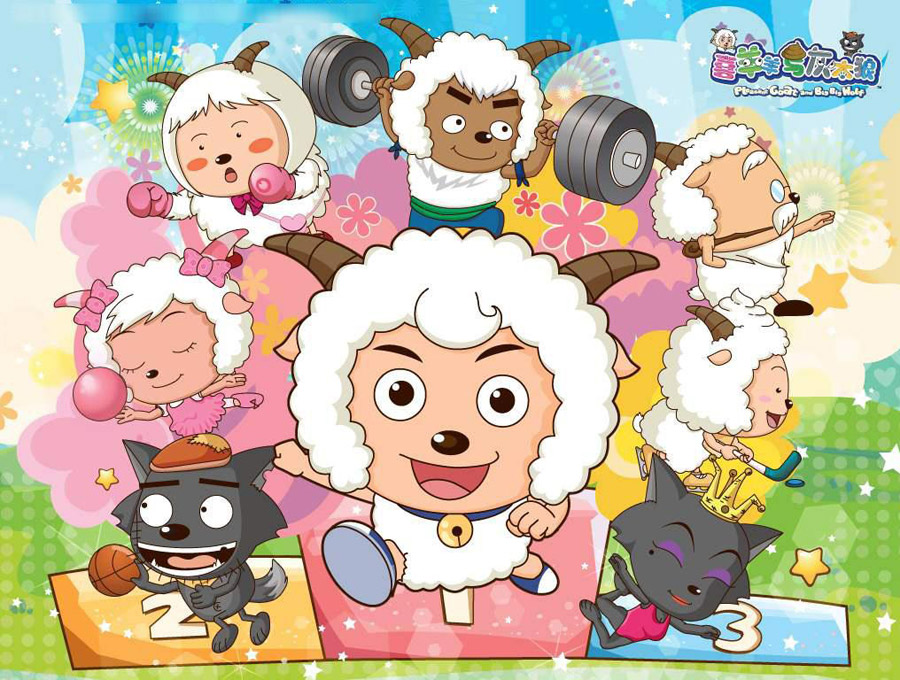 Pleasant Goat [Photo/Mtime]
Children's Day is recognized on different days depending on where you are in the world.
In China, Children's Day is celebrated on June 1 and is formally known as "the June 1 International Children's Day".
To the children, animation is an esesntial part of their life. Animation can free their mind, inspire their ideas and help them establish their own outlook on the world.
In the lead up to celebrating the day, let's look at some of the beloved characters that Chinese Post 80s and 90s grew up with.
1. Pleasant Goat
First appearance: Pleasant Goat and Big Big Wolf (June, 2005)
Age: 12
Species: goat  
Personal qualities: clever, positive, lucky
Social influence: The cartoon character became enormously popular with Chinese schoolchildren after its debut in 2005. Cashing in on the cartoon's success, the producer made an animated feature in 2009. It generated a box office revenue of 130 million yuan ($18. 97million) during Chinese New Year that year.