Barbie to hit big screen in live-action comedy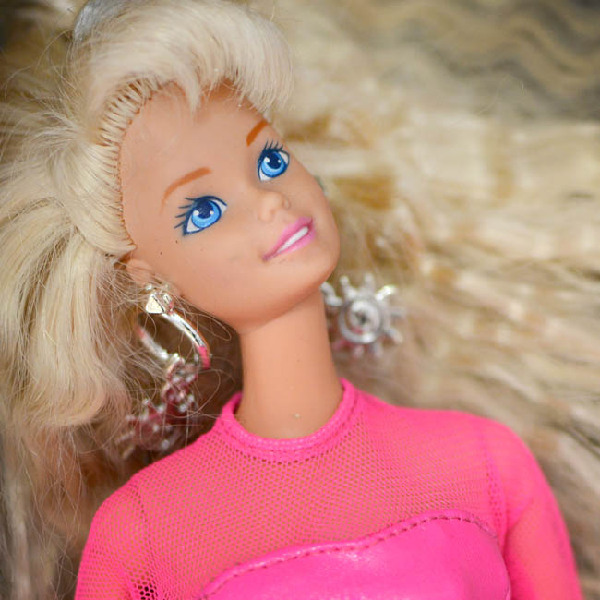 Barbie [Agencies]
Barbie will hit the big screen in a live-action comedy.
The children's favourite - who was manufactured by American toy company Mattel - will cover some of her most famous looks, which include princess, president and mermaid in the forthcoming picture.
According to the Los Angeles Times newspaper, the film will be scripted by 'Rio 2' scribe Jenny Bicks and produced by Walter F. Parkes and Laurie MacDonald, and production will begin at the end of the year.
Hannah Minghella, Columbia Pictures' president of production, said in a statement: "We've always thought that the Barbie story had great potential, but a universe of possibilities opened up when Jenny, Walter and Laurie brought us their unexpected, clever and truly funny concept."
The fictional origin of Barbie - full name Barbara Millicent Roberts - sees her embark on an on-off romantic relationship with her boyfriend Ken, who first appeared in 1961. In February 2004 Mattel announced that Barbie and Ken had decided to split up, but in February 2006 they were hoping to rekindle their romance following his make-over.
The blue-eyed beauty is also known to have had over 40 pets and owned a wide range of vehicles.
This film marks the first collaboration between Sony and Mattel since the 'Masters of the Universe' which is still in development.