Reports of luxury public toilets have repeatedly made headlines in recent years. Just on Tuesday, one built to look like the US Capitol building in Washington D.C. appeared in East China's Anhui province. These luxury toilets, which normally cost hundreds of thousands of yuan, almost always spark wide controversy online.
Some say it's a good thing to build beautiful toilets with perfect facilities to raise a city's image as well as help people. Others say it's just window dressing. After all, people go to a toilet for service not for enjoyment. Usefulness is enough for a toilet, they say.
Some experts have urged local governments to hold hearings before deciding to build these elaborate kinds of toilets.
Here are some luxury public toilets around China.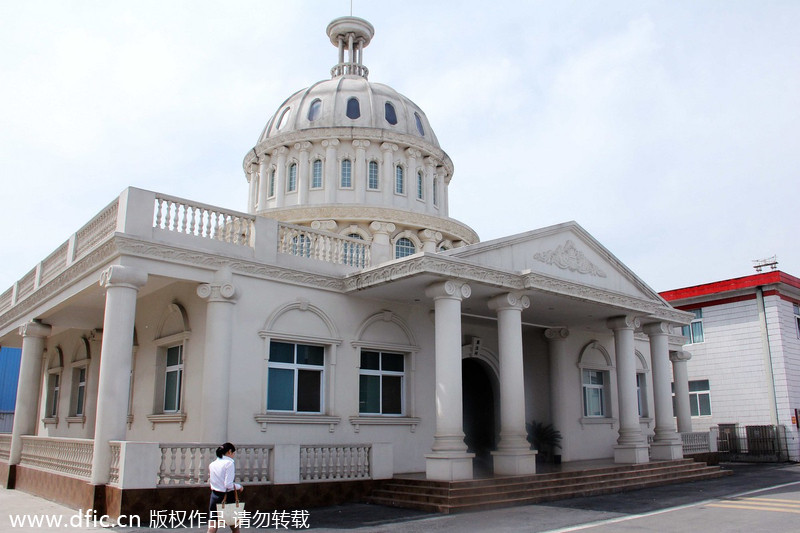 A public toilet built to look like the US Capitol building has luxurious facilities in Fuyang city, Anhui province, May 13, 2014. [Photo/icpress.cn]