Chinese celebrities caught with drugs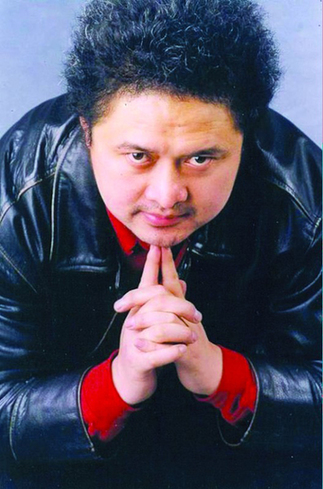 Zhang Yuan
6. Zhang Yuan - Arrested for drug offenses in Beijing in June, 2014.
In June 2014, film director Zhang Yuan was arrested for drug offenses at a Beijing railway station, after he allegedly tried to evade a random drug check.
In January 2008, Chinese director Zhang Yuan, with Green Tea and Little Red Flowers as his feature films, was detained for allegedly using illegal drugs in Beijing.
Related: Stars who were troubled by drugs