Chinese celebrities caught with drugs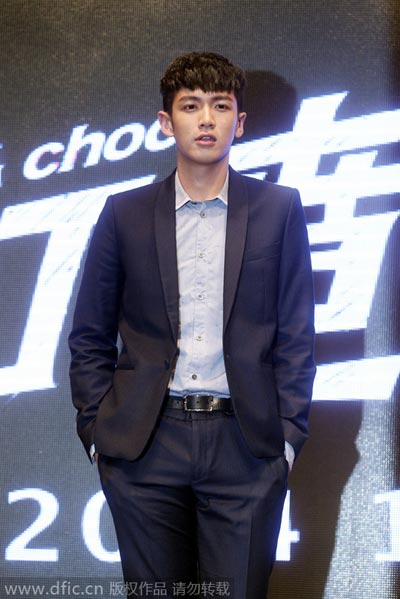 Chinese actor Kai Ko attends a press conference in Taipei on July 30, 2014. [Photo/IC]
2. Kai Ko - Arrested for taking drugs in Beijing in August, 2014.
Kai Ko, 23, a popular actor and singer in Taiwan, was arrested for taking drugs last week and the case is still under investigation.
The Beijing Public Security Bureau did not respond to enquiries or release further details about the case.
Kai Ko, 23, from Taiwan, who rose to stardom for his role in the movie You Are the Apple of My Eye. He was detained for suspected drug use in the capital's Dongcheng district on Thursday, Beijing Public Security Bureau said on its micro blog on Monday.
Related: Actor Kai Ko detained for drug use