Chinese celebrities caught with drugs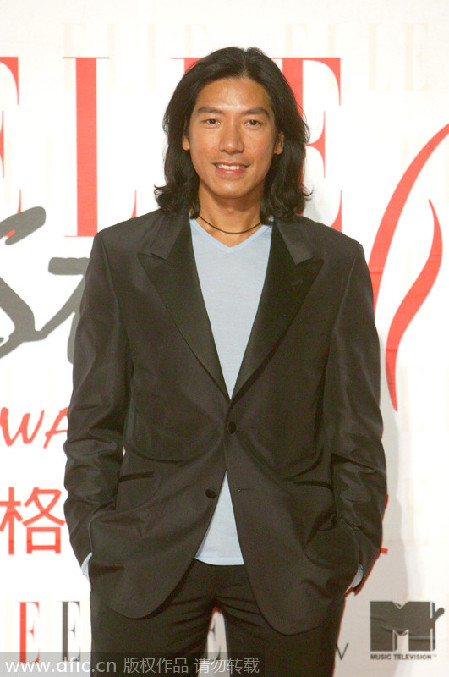 Roy Cheung [Photo/IC]
5. Roy Cheung - Arrested for taking drugs in Beijing on July 2, 2014.
Roy Cheung was arrested while smoking marijuana in a hotel on July 2, according to the municipal public security bureau.
Police seized about 1.15 grams of marijuana from the suspect's luggage, the bureau said. The bureau said Cheung confessed to drug-using behavior.
Roy Cheung, 51, a native of Hong Kong, is best known on-screen for his roles as Triad gangsters in a number of films.