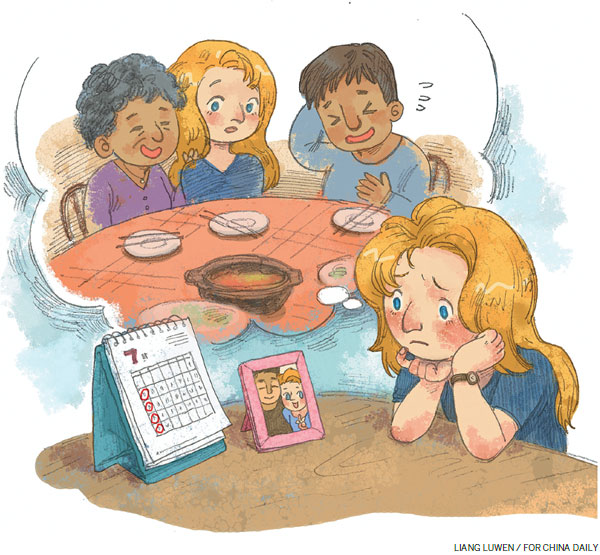 The challenges of pursuing a romantic relationship across the cultural divide
In commemoration of our one-year anniversary, it seemed fitting to reflect on the journey of dating a local Beijinger. Like any inter-cultural/inter-racial relationship, we have had our fair share of miscommunications and misunderstandings - while also putting forth our best efforts to make accommodations for each other's cultural backgrounds and personal quirks.
Throughout the course of my dating GL, he and I have heard comments that my he is "lihai" for having a foreign girlfriend and conversely I am "cool" for dating an Asian guy. Sweeping these superficial observations aside, I'm here to tell you what it is like to be living in China and dating someone who happens to be (surprise!) Chinese.
Let's start with the tough stuff - in short, the areas where I have found there to be the greatest cultural gaps. Those are 1) breakfast and 2) family obligation (filial piety sounds too corny).