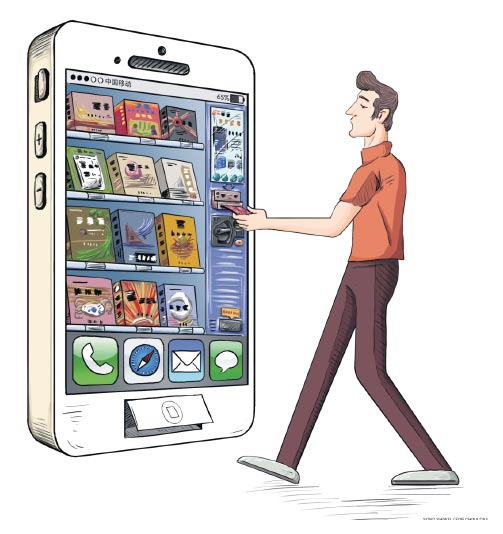 [Song Shiwei/China Daily]
When the pioneering US file-sharing software Napster was forced off the air 16 years ago amid allegations that its users were essentially stealing music, the internet in China was just beginning to get into full swing.
In the years that have followed, Chinese internet users have become freeloaders par excellence, used to downloading music, films and books free of charge, even as their counterparts in the West have become increasingly accustomed to the idea that in cyberspace someone ultimately has to pay for content.
Now, Chinese are not only waking up to that idea but are also showing themselves willing to fork out large sums for information products that the knowledge economy is now serving up. This means that many of those with the nous to come up with the right kind of internet content can turn them into highly profitable cash cows.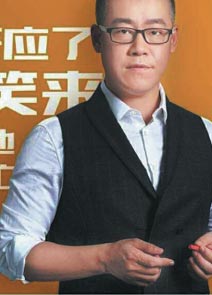 Li Xiaolai's weekly business newsletter The Road to Financial Freedom on Dedao app. [Photo provided to China Daily]
One of these is Li Xiaolai of Beijing, an angel investor who publishes a weekly financial newsletter called The Road to Financial Freedom, for which he charges a 199 yuan ($29) a year through the mobile app Dedao.
By May 3, the business consultant had more than 150,000 subscribers to his service, which he began publishing last July, scooping a revenue of 30 million yuan.
Dedao, which aggregates information services, offers 24 other newsletters on subjects including business, science, books and technology at a similar price.