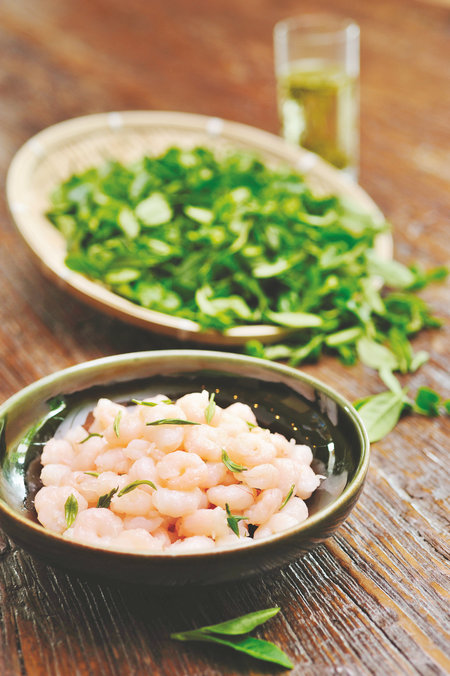 The delicious dishes from the top Chinese mainland restaurants have been made into La Liste. [Photo/China Daily]
Foodies who are eager to sample delicious Chinese food must not miss the newly published book-The Guide to La Liste's Top Chinese Restaurants.
"Foodies may feel lost as there are so many gastronomic lists. But French gastronomic classification La Liste (The list) is known as 'the guide of the guides', and offers relatively authoritative and fair guides," says food and wine critic Xie Ling based in Beijing, one of the book's co-authors. She is better known as her pseudonym Lingxin Xiaoxie.
"The book tells you which Chinese restaurants have won international recognition and what their best dishes are."
La Liste was founded by Philippe Faure in 2015, who is responsible for the Tourism Development Agency of France.
The Chinese language guidebook was published by Qingdao Publishing House and is co-authored by Dong Keping, He Nong and Xie Ling, who were the only Chinese judges on La Liste's international advisory board.