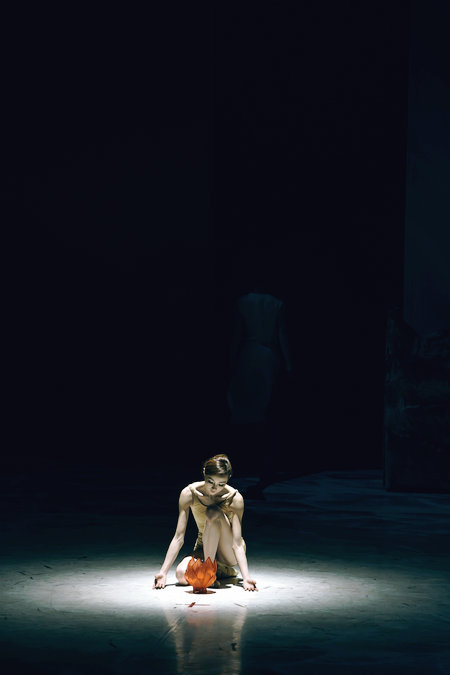 [Photo provided to China Daily]
The Suzhou Ballet Company (SBC) may be relatively new when compared to its counterparts in China, but it has certainly punched above its weight when it comes to breaking new frontiers in the sphere of artistic expression.
Led by husband and wife duo Pan Jiabin and Li Ying, both of whom are the artistic directors, the company has received critical acclaim since its inception in 2007 for its outstanding fusion of Chinese culture with Western classics such as Coppelia and Swan Lake. Last year, the SBC became the only Chinese ballet group to ever be invited to perform at the prestigious Opera Festival in Bydgoszcz, Poland.
The troupe is also one of the few in China to have its very own theater, which is located in the Suzhou Culture and Arts Center.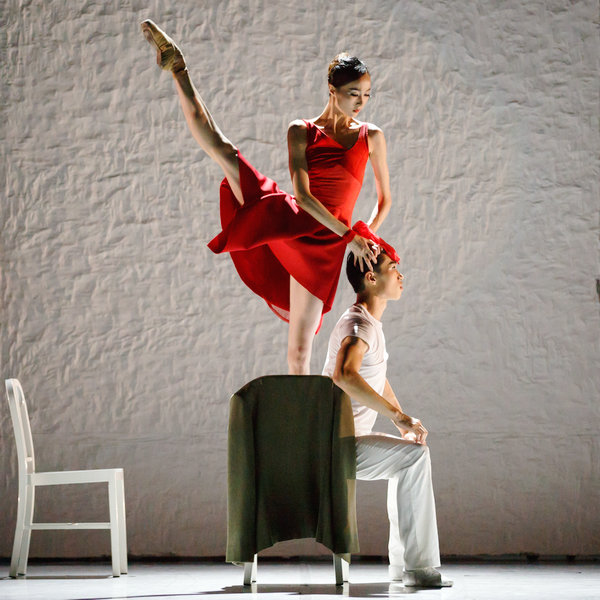 An unwavering dedication to creativity and the ability is essential to ballet dancers. [Photo provided to China Daily]
Li, who used to be one of the star ballerinas in Pittsburgh Ballet, attributes their success to an unwavering dedication to creativity and the ability to cater to a global audience.
"Some people questioned us when we first decided to use Western music in Chinese ballet performances. They said that Chinese productions should comprise only of Chinese elements, else we might not be considered for awards," says Li.
"But when I create something, it's not to win awards-it's to transcend the boundaries and achieve artistic breakthroughs. And by adopting this approach, we have been able to let Western audiences better learn about Chinese culture through concepts they are familiar with."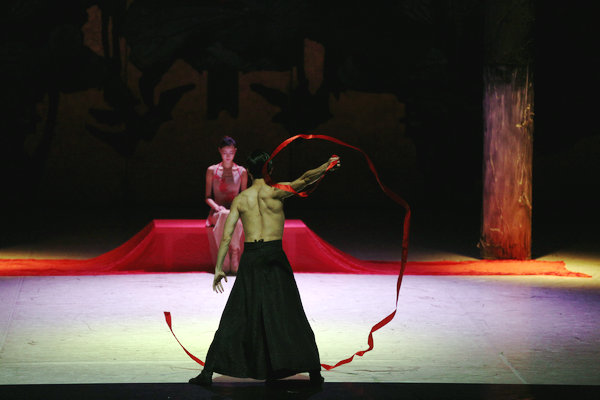 [Photo provided to China Daily]
Besides the gripping displays of grace and agility, another highlight of the performances by the SBC is the contemporary outfits on show, most of which are designed based on valuable input by the two artistic directors themselves. What also sets the troupe apart is their penchant for beautifully crafted minimalist stage sets.
Following a sell-out crowd of their Romeo and Juliet performance in March, the SBC will mark another milestone later this year when it travels to Singapore's Esplanade Theatres for the first time to present their rendition of Giselle by the great Russian composer Pyotr Ilyich Tchaikovsky.