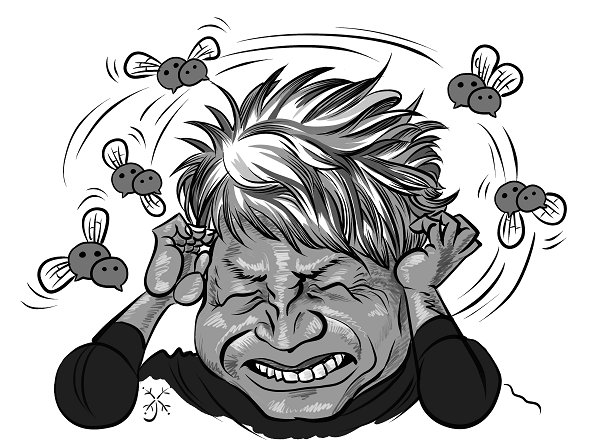 Ma Xuejing/China Daily
Sorrow over a relationship that had promised to connect me with the world
Ask yourself who your real friends are. In that long list of names sitting on the social networking app on your phone, who really cares about you?
"Haven't seen you for a long time," one such friend commented recently after I had posted something on WeChat.
That post was relatively rare, because I really do think twice before I share anything online.
And I must admit that nearly three years after falling under the spell of WeChat on New Year's Eve in 2012, I have fallen out of love with it.
That first encounter remains clear in my memory because when it happened it seemed that the world had suddenly become a lot smaller and a lot brighter. Soon I was chatting away with my best friend in the Netherlands, and later friends in the US were on the bandwagon, too.
The first thing I did in the morning was to check WeChat to see if anyone had been in touch. At day's end, like a diligent mother putting her loved child to bed, I would ensure that WeChat was tended to, messages replied to and messages sent. Every single message would be answered, either with a heart of approbation or a comment. Of course, all interesting links would need to be passed on to the appropriate people, too.
Perhaps it is like a relationship turned sour where you cannot quite put your finger on exactly where things began to go wrong, but somewhere along the way this WeChat partner of mine somehow become different, something I often wanted to shun and at other times even flee from.