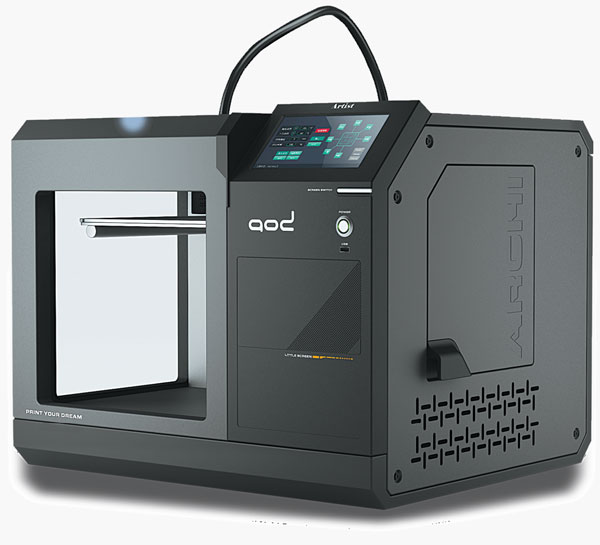 Photo provided to China Daily
Additive manufacturing printers can make guns, dolls and houses ...... but can the innovation also spark a new industrial revolution in China?
As the technology becomes more mainstream, China is expected to play a major role in the research and development of an industry that could turn manufacturing upside down.
The potential for three-dimensional printing, also known as additive manufacturing or rapid prototyping, is so huge that some predict it could usher in the Third Industrial Revolution.
One day, people will be able to design items such bicycles, tables, cups, cars and jewelry on their computers and make them come to life using 3-D printers. Fewer factories and workers will be needed, disrupting the modern supply chain.
So, as the world's factory, what should China do?
Industry insiders say 3-D printing technology has been overhyped by the media. Although China has achieved great success in developing the technology, it still ranks far behind countries such as the United States and Germany.
The technology is also being embraced by the health industry, which is using it to develop new medicines to fight diseases such as cancer.
AOD 3-D printing in Beijing is working with a shoemaker to develop 3-D scanners that will be used to scan images of people's feet at shopping malls. The data will be used to build customized shoes.
"The shoemaker will send the data of the shopper's feet to us and we will print a mold for production. It'll be simple, fast and cheap," says Jia Qiuyan, sales manager for AOD.