The 2012 annual meeting of Asia News Network (ANN), hosted by The Kathmandu Post, kicked off in Nepal's capital earlier this month.
The two-day program focused on "Himalayan system in a changing climate future and media's role" and was opened by President of Nepal Ram Baran Yadav.
Twenty editors-in-chief, or their representatives, from 18 countries in the Asian region attended the program on environmental reporting and were given presentations by many of Nepal's leading environmentalists and innovators. ANN, which has 20 members, including China Daily, is a network of national daily newspapers published from Asian cities that share stories and pictures.
One of the ideas proposed at the meeting was a network of journalists amongst the member publications that concentrated on environmental issues.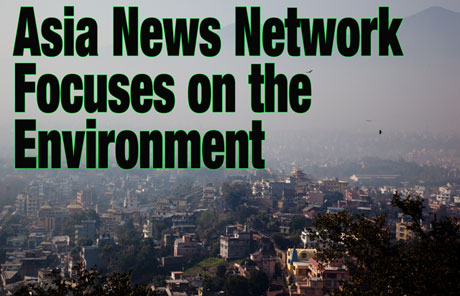 By D J Clark
With additional reporting by ANN, The Kathmandu Post and Pratibha Tuladhar
Producer: Flora Yue