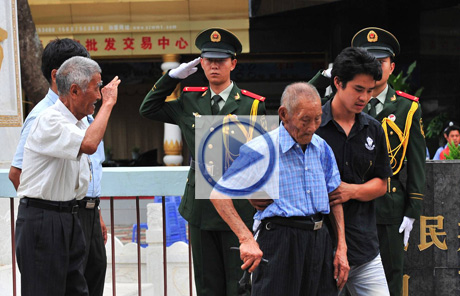 Part 2: The investigative journalist Sun Chunlong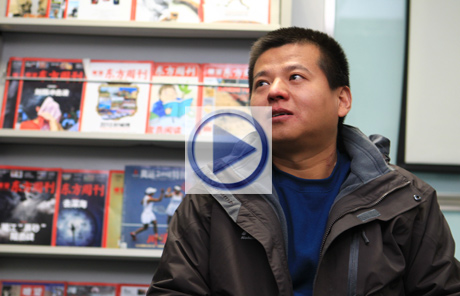 In 1942, the Kuomintang government formed the Chinese Expeditionary Army and sent 100,000 troops to Myanmar to support its British ally, fighting against the Japanese invasion of Asia.
However, facing four times as many enemies as the troops and lacking help from its British ally, the Chinese Expeditionary Army suffered an overwhelming defeat. It wasn't until 1945 that the army won major battles in both India and Myanmar, but more than half of the 400,000 soldiers China sent to these two countries died.
After Japan surrendered in 1945, the Chinese Civil War resumed. Some veterans became stranded in foreign countries and were never able to return home.
More than a century later, one investigative reporter decided to help some stranded veterans find their homes.
Slideshow and video: Feng Xin