Eden of the East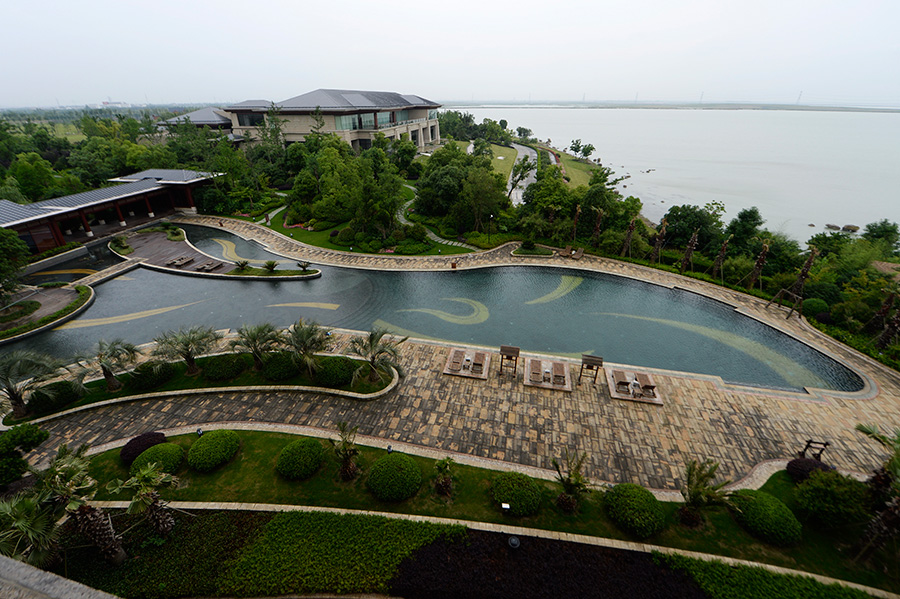 [Photo/Wei Xiaohao/Wang Qiming/Wang Jianzhong/China Daily]
Pingjiang Road
Hipness meets history in this bohemian bastion, where creative types scrub paintbrushes into easels and thumb through novels outside cafes housed in historical buildings.
Pingjiang Road is a canal-side street lined with teahouses, galleries and shops.
But perhaps the best offerings are hidden in the ancient alleyways that radiate from the main throughway.
It's in these slender lanes that music lovers find museums devoted to Kunqu Opera, pingtan and the city's guqin (Chinese zither) guild.
Pingjiang Road is a place where it's easy to get lost-and advisable.
DAY 3
Tongli
Tongli sits on the outskirts of Suzhou and in the heart of five lakes that pump water through its canals-arteries that carry its cultural lifeblood.
About 50 bridges hop between the banks of the waterways that slice the ancient town into seven islets, atop which Ming (1368-1644) and Qing (1644-1911) dynastic buildings huddle.
Taiping, Jili and Changqing bridges are places of pilgrimage where locals pray for good fortune.
The settlement founded in Suzhou's outskirts in 1271 is a UNESCO World Heritage Site-for good reason.
Tuisi Garden, constructed over two centuries ago for an imperial scholar, offers "a different view at every turn".
True.
But the same could be said about the entire town-and all of Suzhou.
China Daily explores three-day itineraries in cities around the country in the series.