Eden of the East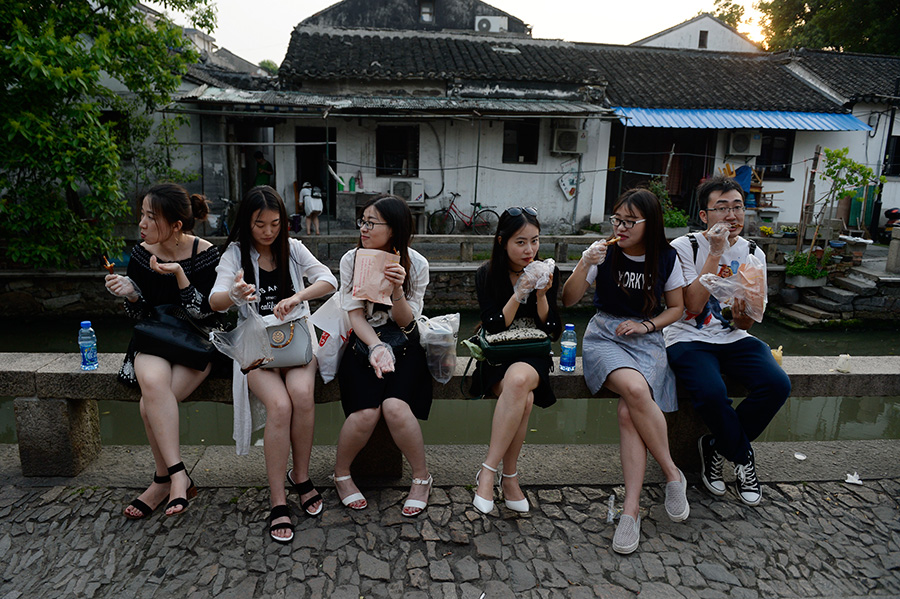 [Photo/Wei  Xiaohao/Wang Qiming/Wang Jianzhong/China Daily]
Tablet museum
Suzhou's Tablet Museum is literally history written in stone.
The inscriptions are time capsules, rocks of the ages that speak to us from eras past.
Their stories perhaps endure today because they're engraved in mineral slabs.
Tough stuff.
These writings are exhibited in a Confucian temple that claims to be the largest outside the wise man's faraway hometown.
It reportedly displays Asia's oldest astronomical and China's oldest national maps.
Another 2,000 rubbings from the Ming (1368-1644) and Qing (1644-1911) dynasties are rendered as apparitions of engravings from those periods.