Ski contests highlight Snow Day events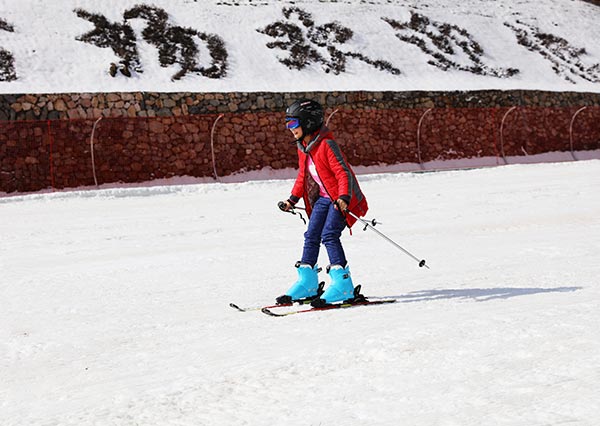 [Photo provided to China Daily]
Guizhou province's Liupanshui will hold ski competitions for children and teenagers from Jan 15 to 19, as part of the World Snow Day being celebrated in 26 cities across the Chinese mainland in January.
Liupanshui's Meihuashan and Yushe snow mountain ski resorts will be the competition venue.
The two events are jointly hosted by the International Ski Federation, the General Administration of Sport's winter sport management center, the Chinese Ski Association, and the Liupanshui government.
A snow carnival, geological culture tourism forum and Wumengshan National Geological Park's photography exhibition will be held in the interim.
Related:
Winter Olympics boost ski tourism in Zhangjiakou