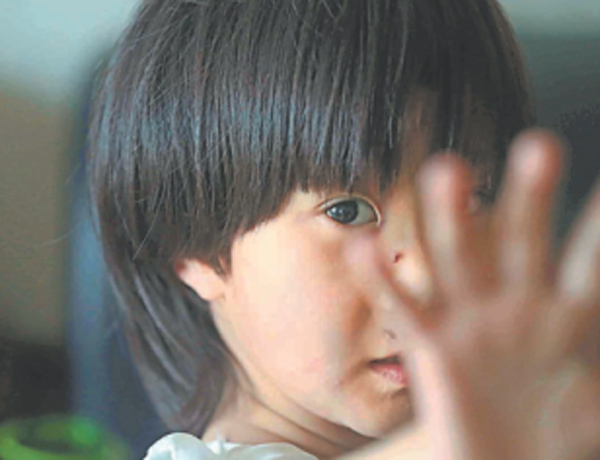 Domestic violence: Courts would be required to hear requests for protection by victims of domestic violence and to make a determination within 48 hours, under China's first draft law covering domestic violence. China Daily
The first law against domestic violence, which China's top legislature adopted on Sunday and comes into effect on March 1, 2016, is an important step the country has taken to protect the rights of women, children and senior citizens.
The Anti-Domestic Violence Law that defines family abuse and requires personal protection orders to be issued for victims, if necessary, was long overdue because domestic violence, especially against women, remains a serious problem despite the country's efforts to protect the rights of women over the past decades.
About one in every four Chinese women suffered domestic violence at some point in her life, according to a survey conducted by the All-China Women's Federation in 2013. Each year, the federation gets about 50,000 complaints of domestic violence, with experts estimating that more women could be victims of domestic violence but they remain silent primarily for lack of effective legal protection.
Domestic violence used to be governed by separate laws and regulations, such as the marriage law. But now the new special law, which reflects the rising social need to protect women's rights, will make law enforcement easier.
Technically, the clause on personal protection order will serve as a more powerful safeguard for women victims. Victims of domestic violence in immediate danger can seek a personal protection order that has the provision of moving the perpetrator out of the house and requires a court to rule within 72 hours; in extreme cases, a ruling should be passed within 24 hours.
In the past, even after victims reported their plight to police, the latter found it hard to punish the perpetrators unless the victims had suffered serious injuries, because there was no detailed and practical law against domestic violence. What police officers often did was to persuade the perpetrators to stop using violence, which in most cases didn't work.