Editor's Note: There has been intense debate in China over a controversial ban on single women freezing their eggs. Can single women exercise reproduction rights? Share your views by emailing readers@chinadaily.com.cn.
Joe (US)
Most Chinese single women cannot legally have their eggs frozen, according the current rule that "single women cannot have assisted reproductive technology-related surgeries." I think the regulation is good because it could prevent illegal human egg trade.
Besides, women who give birth outside of marriage tend to be more disadvantaged than their married counterparts, both before and after the birth. Unmarried mothers generally have lower incomes, lower education levels, and are more likely to be dependent on welfare assistance compared with married mothers, which means they will find it hard to take good care of their kids.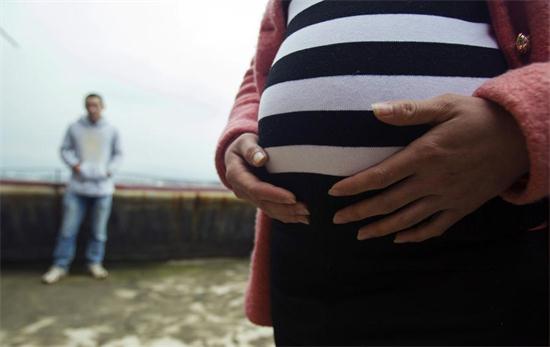 Lu Libing and his pregnant wife, Mu, pose for pictures at their home in Ganzhou, Jiangxi province, March 13, 2014. [Photo/Agencies]