Editor's note: What are the things considered the norm in China but weird to foreigners? Some Forum readers share their opinions. You're also welcome to join the discussion.
MichaelM (US)
I heard recently that after giving birth, women aren't allowed to take a bath or shower. They shouldn't wash their hair for over a month. They shouldn't return to work for nearly 3 months. Very different in the West. I really don't know or understand the rationale or if it's just some kind of tradition.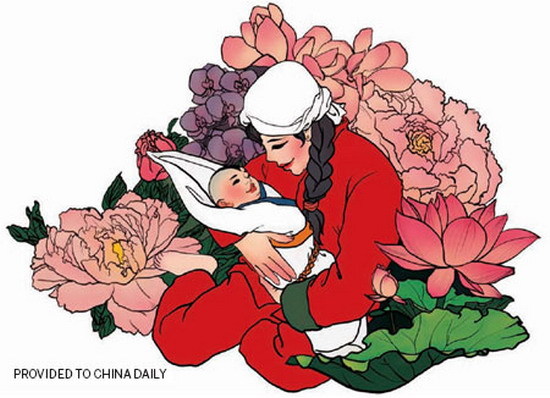 Some of the no-nos on the traditional list, even though most new mothers are unable, or unwilling, to observe them all strictly nowadays, include: no direct contact with the wind, no going out, no fruits, no vegetables, no salt, no wearing sandals, no exposing of the heels, no leaving empty space between the waist and back of a chair (cushion required), no hair washing, no baths, no brushing teeth, no brushing hair, no TV watching, no crying, no boiled water, and more.
The original piece: http://bbs.chinadaily.com.cn/thread-985754-1-1.html