Should pet owners be taxed?
Editor's Note: Some experts suggests imposing a tax on pet owners in order to make our cities cleaner but others are against it. Do you think it's OK to impose annual tax on pet owners? Our forum readers share their opinions on this issue and you are also welcome to share yours.
Msrong (US)
Some foreign countries already levy annual tax on pet owners and I think we can learn from them. One of the biggest reasons for doing so is that the previous efforts to get pets registered or the awareness campaigns have not been effective to make pet owners clean their pets' waste.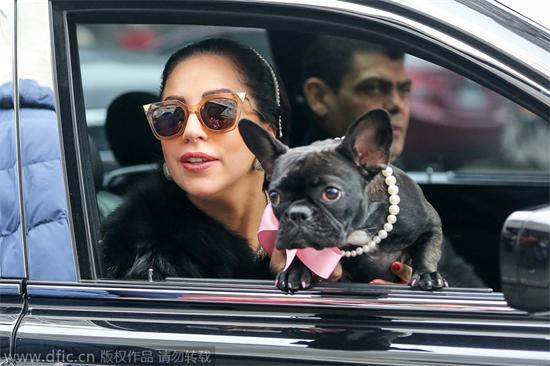 Lady Gaga and her dog Asia spotted wearing matching pearls as they head out in New York City.