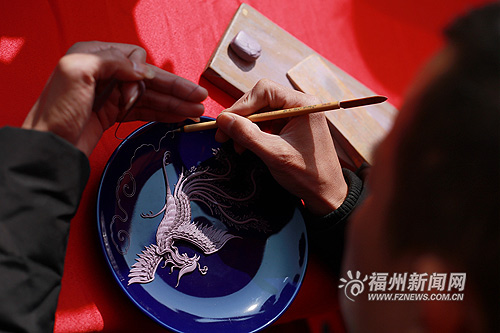 2017-02-20
Ingenious craftsmanship in various forms on show at Huahai Park in Fuzhou on Feb 9 and 10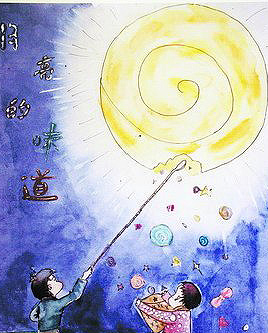 2017-02-09
In a wonderful exhibition recently held in Xiamen, Fujian province, young Chinese painters displayed artworks inspired by the sense of taste from Jan 21 to Feb 5.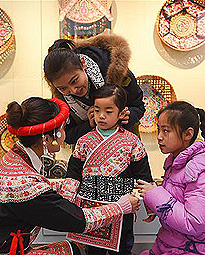 2017-02-07
An exhibition dedicated to the costume and lifestyle of the She ethnic group will run at Lin Zexu Memorial Hall in Fuzhou, Fujian province, from Jan 21 to Feb 20.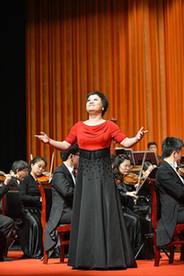 2017-01-17
Elite performers from the China National Opera House created a festive atmosphere at the Hakka Culture Center in Shanghang county in southwest Fujian province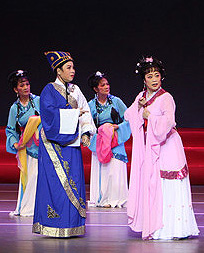 2017-01-17
Senior citizens in Fujian province formed both audience and performers for a Spring Festival celebration.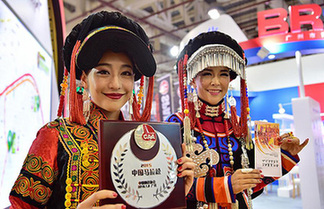 2017-01-05
China's first expo dedicated to marathons opened in Xiamen, the coastal city in Fujian province on Dec 30, three days prior to the 2017 Xiamen International Marathon.