2013-09-09
With 670 delegations from 110 countries and regions, this year's China International Fair for Investment and Trade is more international than in years past.
2013-09-09
Each province looks to stand out at the fair by highlighting its own advantages, as Sun Li and Zhang Haizhou report.
2013-09-06
The Xiangpu Railway will open, on Sept 26, with a trial run set for Sept 12.
2013-08-29
Quanzhou, Fujian province, was selected to represent China in the search for East Asia's culture capital.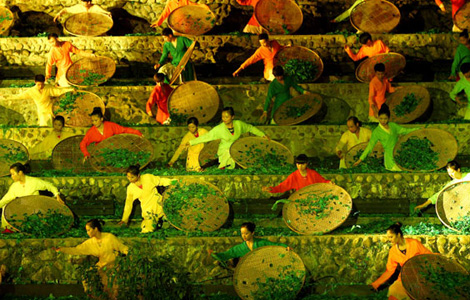 2013-08-20
Farmers brew up wealth with native cup of tea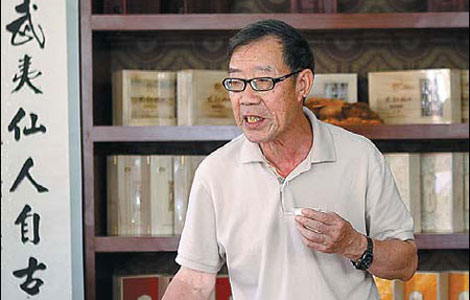 2013-08-20
To most people, tea is just a beverage, but to Ye Qitong, a Dahongpao master grower and blender in Wuyishan city, the drink is a work of art that seeps in to the soul.