Learning by helping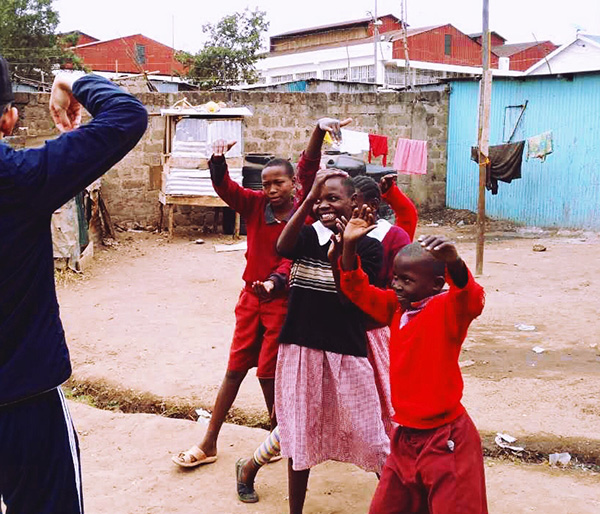 A volunteer plays with local children. [Photo provided to China Daily]
Local culture
Cultural exchange is the best benefit for international volunteers, but coping with cultural differences is no easy task. Chen Zhao, marketing director of Eniutrip, a Guangzhou-based travel agency, advises volunteers to do some research before landing in a destination. "If you don't know the local culture, especially the taboos, you are likely to face hostilities from the locals."
Stay safe
Register with security programs organized by reputable organizations. Good agencies offer safety instructions and insurance. Avoid serving in politically unstable countries. "There're abundant volunteer opportunities in countries like Iraq and Afghanistan, but those countries are dangerous places," says Zheng. "South Asian countries are good places to start."
It's necessary to stay alert wherever you go.
Related links
For unskilled travelers:
Greenway China (www.greenwaychina.org)
OCIVA (www.ociva.org)
Gapper (www.gappernet.org)
For skilled travelers:
AIESEC (www.aiesec.org)
HelpX (www.helpx.net)
ACFID (www.acfid.asn.au)
Global Focus Aotearoa (www.globalfocus.org.nz)