Furniture treasures to be auctioned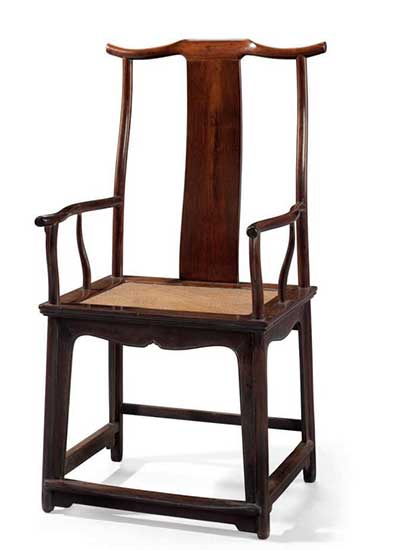 A pair of chairs and a bed made of zitan, red sandalwood, are among more than 80 pieces of furniture that will be auctioned during Asian Art Week in New York in March.[Photo provided to China Daily]
Christie's auction house will sell a major collection of Chinese furniture during its Asian Art Week in March, with premium pieces expected to fetch at least $1 million each.
Items from the Marie Theresa L. Virata Collection of Asian Art will be offered on March 16 at Christie's in New York.
The collection, primarily furniture, was acquired through the joint efforts of more than three generations of the Virata family of the Philippines.
Virata was the wife of prominent economist Leonides Sarao Virata, who helped rebuild the Philippines after World War II and served as secretary of the Department of Commerce and Industry. Virata's children, Luis and Giovanna, as well as her daughter-in-law Elizabeth also contributed to the collection.