Art beat (July 13-Aug 22)
Suzhou, Jiangsu
Rui's treasures
Suzhou Museum is holding a special exhibition of treasures from the kingdom of Rui in Zhou Dynasty from 7th century BC, unearthed from Hancheng of Shaanxi province. The excavation of the noble tombs of Rui kingdom took five years and resulted in one of the most important discoveries for the year 2005. The exhibition in Suzhou features 49 sets of gold, jade, bronze and more. Audiences will catch a glimpse of the civilization and fine crafts of ancient China.
9 am-5 pm, Tuesday-Sunday, July 9-Oct 7. Suzhou Museum, 204 Dongbei Street, Pingjiang district, Suzhou, Jiangsu province. 0512-6757-6011.
Musical sings from the rooftops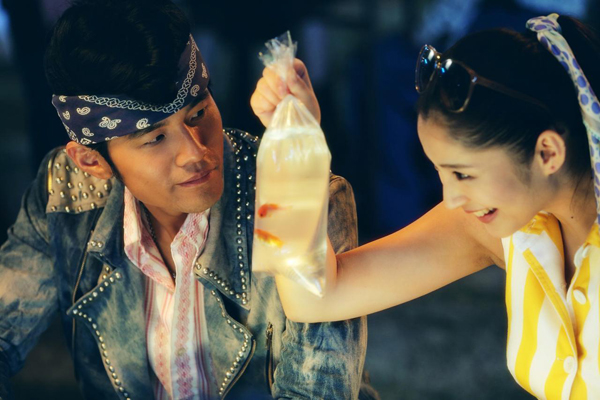 [Photo/China Daily]
Taiwan pop singer Jay Chou's second directorial work in six years is a musical, a rare genre in the Chinese film market. The Rooftop is set in a fantasy city made up of two different communities. Chou and his friends live on the rooftop, where poor people sing and dance every day. Under the roof are the rich and powerful. When a movie star under the roof steps into the poor people's world accidentally, she changes lives of both groups. The Rooftop is a comic Notting Hill set in the 1960s, with singing and dancing involving Chou himself. Released on July 11 in China, the film will close the 12th edition of The New York Asian Film Festival, which is running until July 15.