Jackie Chan's 'The Foreigner' in Chinese cinemas on Sept 30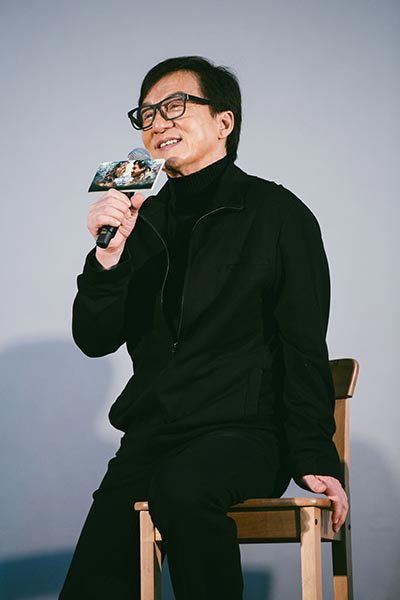 Jackie Chan [Photo provided to China Daily]
Hong Kong action star Jackie Chan's latest film premiered in Beijing on Sunday at an event.
The film, The Foreigner, follows Quan's (played by Chan) journey to seek revenge after his daughter is killed in a terrorist attack in London. Quan, a former member of special forces, also exposes the dirty side of British politics in the film.
Chan, who is best known for his action comedy films, is seen in the very serious role of Quan in The Foreigner.
"I want to present a different Jackie Chan, but I want my action film to continue its popularity," Chan said. "It's not the time to talk about retirement yet."
The film has been directed by New Zealand action veteran Martin Campell, who earlier directed James Bond films such as Golden Eye and Casino Royale.
Campell attended the film's Beijing premiere alongside Chinese actress Liu Tao and Irish actor Michael McElhatto — both members of cast.
Pierce Brosnan, who plays a British politician in the film and Quan's opponent, was not present at the event.
The film will be released for general screening on the Chinese mainland on Sept 30.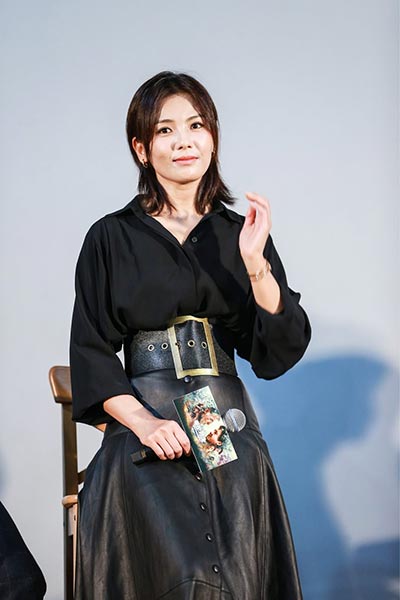 Cast member Liu Tao [Photo provided to China Daily]