Real wonder women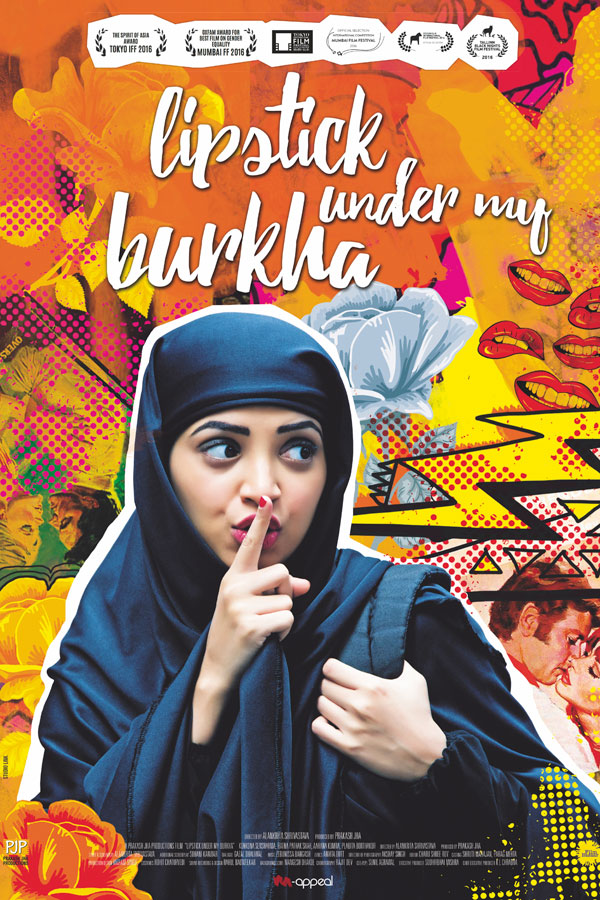 The ongoing China Women's Film Festival is showing 45 foreign and Chinese films, including Lipstick Under My Burkha from India, Killer Smile from China and Martha & Niki from Sweden. [Photo provided to China Daily]
A young film festival in China is seeking to grow while fighting stock gender portrayals in popular culture. Satarupa Bhattacharjya reports.
The China Women's Film Festival opened in Beijing on Saturday, with dozens of female filmmakers from home and abroad prepared to screen their work over the next few days at different venues in the city, including on university campuses. In its fifth year, the annual event aims to provide a platform for independent cinema on women.
This year's festival is showing at least 45 foreign and Chinese films under seven sections covering topics such as violence and discrimination against women, the LGBT community, female innovators and gender stereotypes. A special "Chinese competition" section has 15 entries, of which, two are from Hong Kong and the rest from the mainland.
Gender equality, along with fighting poverty and climate change, were among 17 sustainable development goals set for 2030 by member countries of the United Nations in 2015.
But to achieve gender equality, the discriminatory projection of women in media will need to stop, Julie Broussard, the country program manager of UN Women China, said at the film festival's opening ceremony at Instituto Cervantes.
"We desperately need alternative narratives that help to overcome stereotypes," she said.
The festival seeks to generate greater awareness of women's rights among its audience, Li Dan, founder and executive director of Crossroads Centre, said at the same event.
His Beijing-based nonprofit is the main organizer of the festival, which is supported by UN Women and the embassies of two European countries, among others.
"Wonder Woman (the box-office hit based on the comic book superhero) isn't the identity we want to promote because she isn't a representative" of the real struggles of women, Li said, citing an example of the kind of cinema that is less likely to make it to the festival.
The festival started with the 2014 Spanish feature film Todos Estan Muertos (They Are All Dead)-a story about a woman's difficulty to move on with life after the death of her brother with whom she shared a passion for rock music and a close but complex relationship. The film hinges on the healing power of farewells.