Action! Chinese Film Panorama 2017 opens in Hong Kong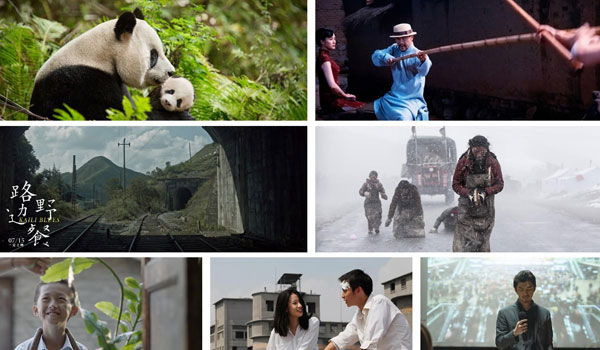 The annual Chinese Film Panorama is underway in several venues in Hong Kong, giving residents a chance to discover some highlights from Chinese mainland's cinema. [Photo/CGTN]
The annual Chinese Film Panorama is underway in several venues in Hong Kong, giving residents a chance to discover some highlights from Chinese mainland's cinema.
A total of 16 films make up the program this year, and the event opened with "Born in China", a story about three animal families made in association with Disneynature.
Five cinematographers from France, the UK, the US and Germany worked on the film, but Chinese director Lu Chuan brings a uniquely personal touch in showcasing China's natural beauty and traditional culture.
Another international collaboration is "Distance", directed by filmmakers from China, Singapore and Thailand. The film is an anthology of shorts about love affected by various forms of distance.
China's natural beauty also takes center stage in "Paths of the Soul". The film documents 11 villagers making a 2,500-kilometer holy trek across the southwestern Tibet Autonomous Region, with its stunning mountain ranges serving as the backdrop.
In addition to the country's picturesque landscapes, a couple of films focus on social issues, such as "Everybody's Fine" and "The Song of Cotton". Both films examine the problems arising from China's aging population from different angles.
"The Summer is Gone" and "Young Love Lost", however, offer a youth respective on the paradigm shift brought about by the economic reforms.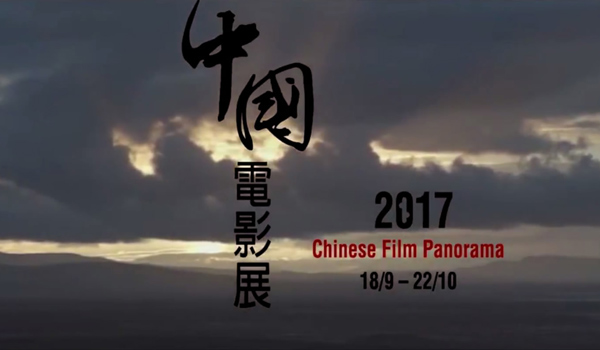 A still image from "Chinese Film Panorama 2017 Trailer". [Photo/CGTN]
The martial arts genre also offers not-to-be-missed productions as this type of movie has a firm foothold in the city.
Jumping to the front of the line is "The Master", scripted and directed by Xu Haofeng. The film depicts the increasing influence of warlords in martial arts societies, triggering disunion in the martial world.
Other notable works include "Kaili Blues" by Bi Gan and "Knife in the Clear Water" by Wang Xuebo. Both films shine a light on the up-and-coming talent of the new generation of Chinese filmmakers.
The Chinese Film Panorama was inaugurated in 1997 to promote cultural exchanges between the Chinese mainland and Hong Kong.
The event runs until October 22.
For more details, check out the Screening Schedule at the Film Programs Office of Hong Kong's Leisure and Cultural Services Department.