'The Rap of China' turns underground music into mainstream hits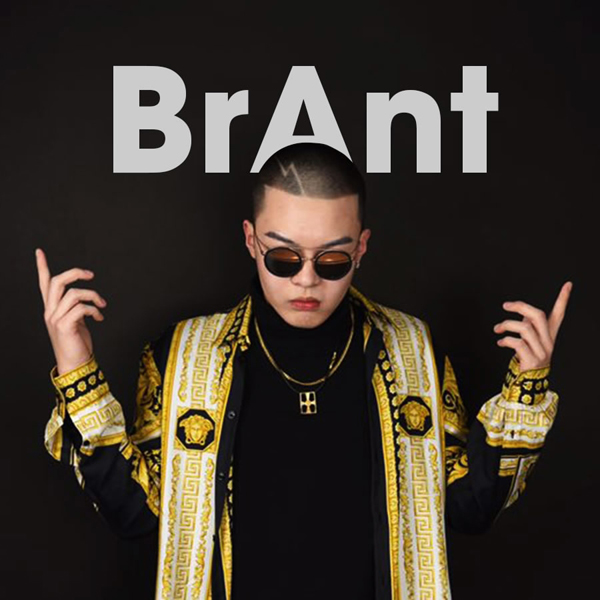 BrAnT B [Photo/CGTN]
PG One, BrAnT B and the rap group they both belong to have now landed a record deal.
Their rise of fame may be sudden, but many in the industry also say that less than two decades since hip hop's introduction – via artists from Taiwan – it's only a matter of time before the music hits it big.
And the show "The Rap of China" says that time is now.
For the musicians, they say they're sticking to this genre because the music born on the American streets is also close to their hearts.
Chen Wei, senior vice president of iQIYI and chief producer of "The Rap of China", told CGTN: "We think it is on the threshold of becoming really big and mainstream. So we think we can give it a bit of a push and let Asia, and the world, know that, hey, we've got great, rising Chinese hip hop. And we did just that."
Chen says he had a rough idea of the show's success when he realized that everything hip is also everything hip hop.
He said: "In China today, hip hop culture is synonymous with fashion, and it's synonymous with the whole 'It' culture. That's one special thing about China's hip hop."