'The Rap of China' turns underground music into mainstream hits
"Do you have freestyle?"
That's the buzz word in China these days. The catchphrase came from "The Rap of China", the country's first talent show that centers on hip-hop artists, many of them previously underground.
With hundreds of millions of views since its launch in late June, the show has quickly put these artists, as well as the music genre, into the limelight.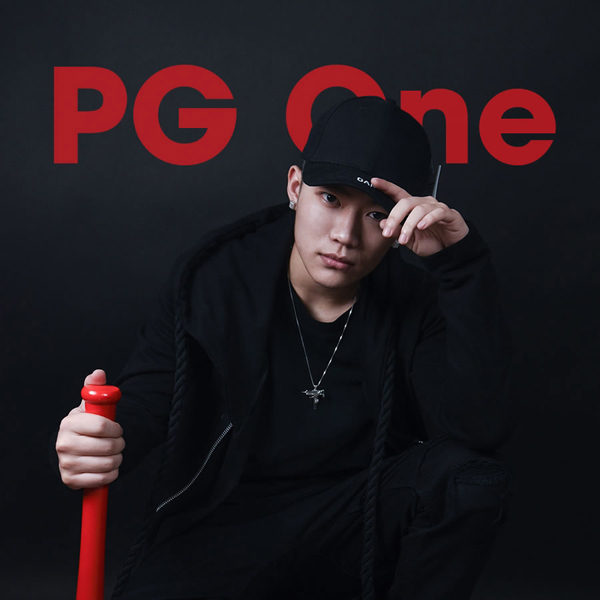 PG One [Photo/CGTN]
PG One, just 23 years old, is one of the contestants that quickly rose to stardom after the show went on air.
The former underground battle MC had already had a modest following before, but after he rapped about Chinese hip hop and his own flow in his segment, his life changed.
PG One told CGTN: "Before, when my relatives asked what I do, 'hip-hop' only made them puzzled. Now, they say I'm cool. And we are recognized everywhere."
He also said, "We've been doing hip hop for quite a while now, but it's all underground. Standing on this stage, we get to show Chinese hip hop. That it's just as good. I feel the door has opened for us."
His fellow hip-hop artist BrAnT B, just 19, echos: "Clubs are playing our music now... And it's good to see everyone, including foreigners, swaying to our beats."