YouTube's new top-viewed video waves 'Gangnam Style' goodbye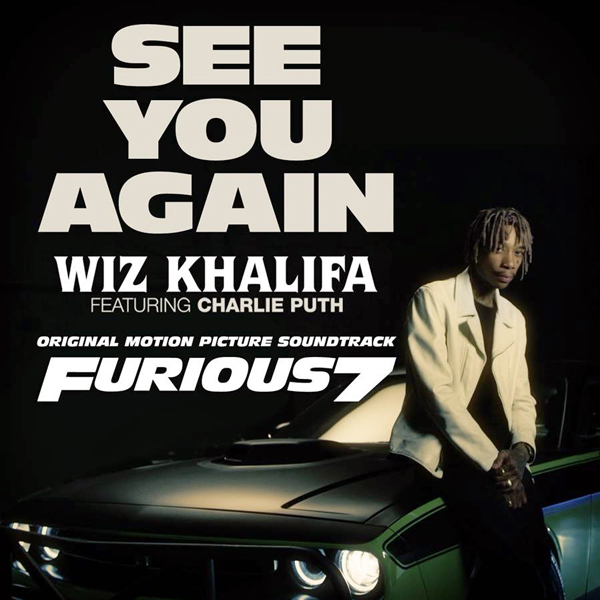 US rapper Wiz Khalifa's "See You Again" featuring Charlie Puth has beome the most-viewed video on YouTube [Photo/Mtime]
South Korean rapper Psy's 2012 smash "Gangnam Style" has been dethroned as the most watched YouTube video on Monday by US rapper Wiz Khalifa's "See You Again" featuring Charlie Puth.
Psy's quirky equestrian-style dance moves swept the global market in 2012. His music video almost broke YouTube's system when the views exceeded 2.1 billion two years after its release, a feat which previously considered impossible.
The video has now stepped down to the second place after nearly five years with 2.895 billion views on YouTube as of early Tuesday US time, lower than "See You Again" with 2.896 billion views.
"See You Again" was featured in the 2015 action movie "Fast and Furious 7." The song was a heartfelt ode to "Fast and the Furious" star Paul Walker who died in a car wreck in 2013.