What's on in Beijing (July 15-21)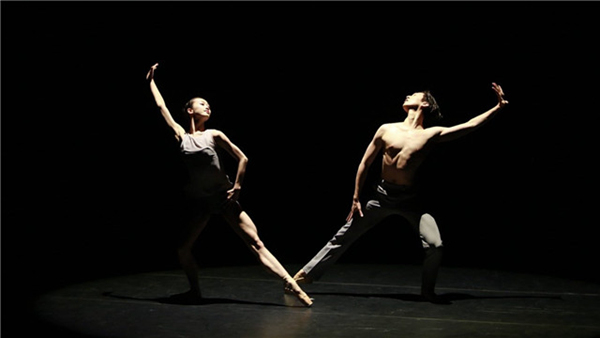 [Photo/chncpa.org]
Dance carnival
The annual dance festival, Chinese Dance for 12 days, is underway in Beijing until July 30.
Seven young choreographers recommended by leading Chinese figures in the dance circle including Xin Lili, Jin Xing, and Luo Bin, will perform their self-choreographed dancing programs during the two-week span.
Learn more here.
If you go:
Through July 30. Multi-functional Theater, National Center for the Performing Arts, 2 West Chang'an Avenue, Xicheng district. 010-6655-0000.
Ticket: 120 - 240 yuan