Taipei Palace Museum offers more than 70,000 pictures for free downloading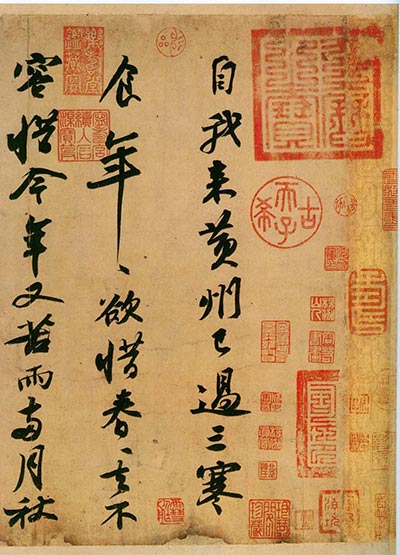 A photo of calligraphy downloaded from the Taipei Palace Museum's official website [Photo/theme.npm.edu.tw]
Taipei's Palace Museum has put more than 70,000 pictures online, which people can download for free. All the pictures are available on the "Open Data" section of the museum's official website.
Officials with the Taipei Palace Museum have told thepaper.cn that the museum plans to upload 500 new pictures, each about 20 MB in size, every year.
The pictures are said to provide details that may even surpass first-hand viewing, as the showcase glass containing the artifacts may obscure certain views, reports thepaper.cn.
Taipei's Palace Museum is the latest to offer online photos of its exhibits.
In February, 2017, the Metropolitan Museum of Art in New York put around 375,000 pictures of its exhibits online.
The National Art Gallery in Washington, DC and the Museum of the Netherlands in Amsterdam also provide online photos of their pieces.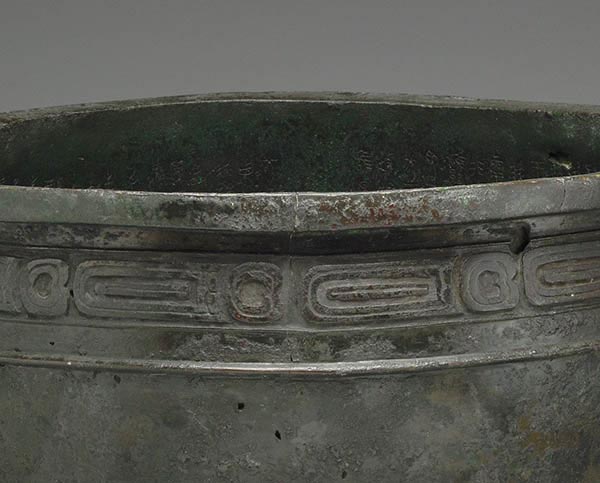 A picture of a ding, an ancient Chinese cooking vessel, downloaded from the Taipei Palace Museum's official website [Photo/theme.npm.edu.tw]