Coming-of-age film courts young viewers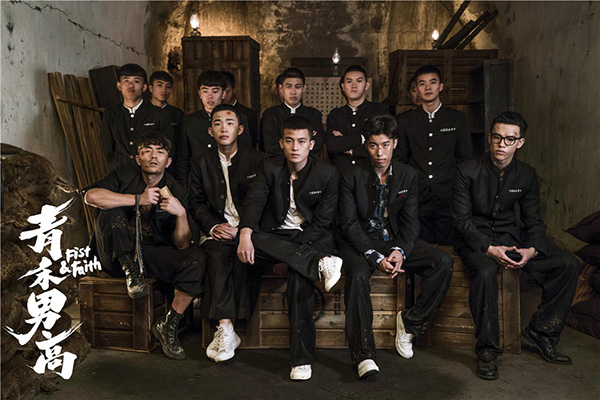 Fist & Faith [Photo provided to China Daily]
The coming-of-age action drama Fist & Faith recently released a seven-minute trailer — much longer than most of its counterparts — to lure Chinese youth, the country's major moviegoers.
Set in northeastern China, the movie examines the topic of bullying on campus through the perspective of a group of senior high school students.
Fist & Faith will open across the Chinese mainland on July 13.
Led by actress Jing Tian, known for the Sino-US coproduction The Great Wall, the cast also includes singer-actor Ou Hao, model-actor Zhou You, and actor Ding Guansen.
In Shanghai to promote the film, director Jiang Zhuoyuan reveals that the movie is a blend of Chinese campus life and Japanese manga style, which he hopes to give the genre new life with a fresh touch.
Coming-of-age movies have become a profitable genre since actress Zhao Wei's directorial debut So Young soared as an unexpected hit in 2013. But many of such movies have failed to generate good ticket sales or reviews since mid-2016, as audiences have been bored by their similarities and the young actors' emotionless performances.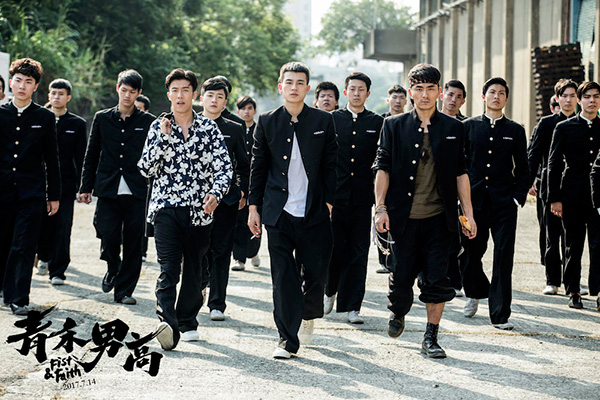 Fist & Faith [Photo provided to China Daily]