Ning Hao, Xu Zheng join hands for new film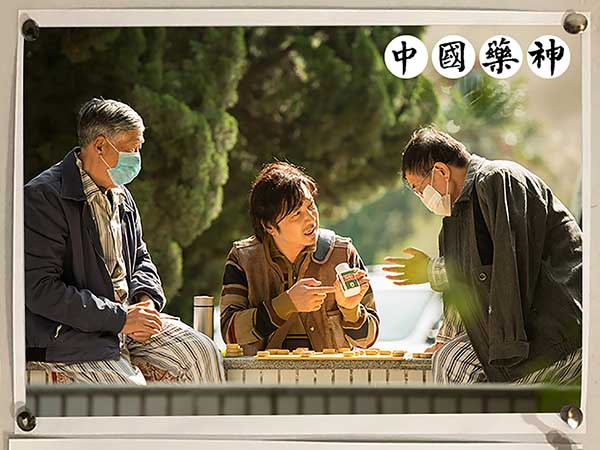 Xu Zheng (center) lead stars the upcoming comedy Drug Dealer. [Photo provided to China Daily]
Three years after Ning Hao and Xu Zheng made Breakup Buddies, the highest-grossing domestic title of 2014, the two filmmakers have teamed up again for a new comedy.
Drug Dealer, starring Xu and produced by Ning, has just completed filming.
Xu says the movie is about the transformation of ordinary people into heroes.
The movie is directed by Wen Muye, who won recognition for the award-winning short film Battle at the First International Film Festival in Xining, Qinghai province, in 2013.
Ning says Wen has a talent for realistic themes.
Wen says the movie will highlight traditional Chinese medicine.