British artist Gillian Ayres to exhibit in Beijing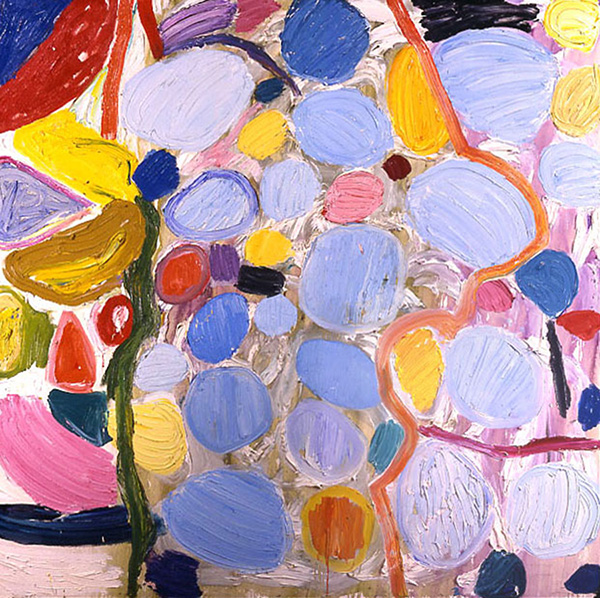 Cynus, 1994, Oil on canvas, 182.8 cm x 182.8 cm. [Photo provided to China Daily]
British artist Gillian Ayres, 87, one of the most important living abstract painters, will make her China debut with an exhibition,
Sailing off the Edge
, in Beijing from July 30 to Aug 27. It will show paintings she has done since 1979.
The venue will be the art museum of the Central Academy of Fine Arts.
Ayres' works feature colors which are inspired by a garden at the back of her house in southwestern England. There she has planted various plants from across the world including Asia. She says that she sees nature like paint, in a mad sort of way.
The exhibition's British co-curator Philip Dodd says it is perfect timing to show Ayres' works in Beijing as woman artists are gaining more visibility worldwide.