Photo exhibition in Beijing shows autistic children's creativity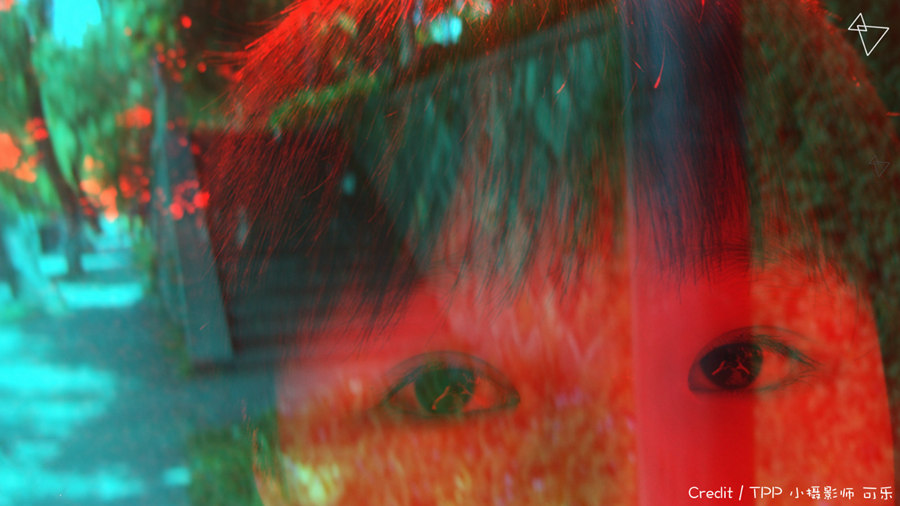 A photo taken by autistic child Kele (pseudonym) is on display at the Best Look Studio in Beijing, June 18, 2017. [Photo provided to chinadaily.com.cn]
Autism causes difficulties in social interaction and communication. The generic disorder affects some one percent of the world's population, and in China, the number surpasses 100 million. Among them, over 2 million are aged under 14.
At a recent charity event organized to encourage autistic children to actively communicate with the outside world and also to raise public awareness about the disorder and help end discrimination, 10 children volunteers assisted 10 children with autism to communicate with strangers - using their cameras.
For both the children born with the disorder and non-autistic children, photography became a crucial way of interaction, and the images they took together are now on display in Beijing.
Over 200 pictures are showcased until July 2 at the Echoes of Islands exhibition at the Best Look Studio.