Photo exhibition in Beijing shows autistic children's creativity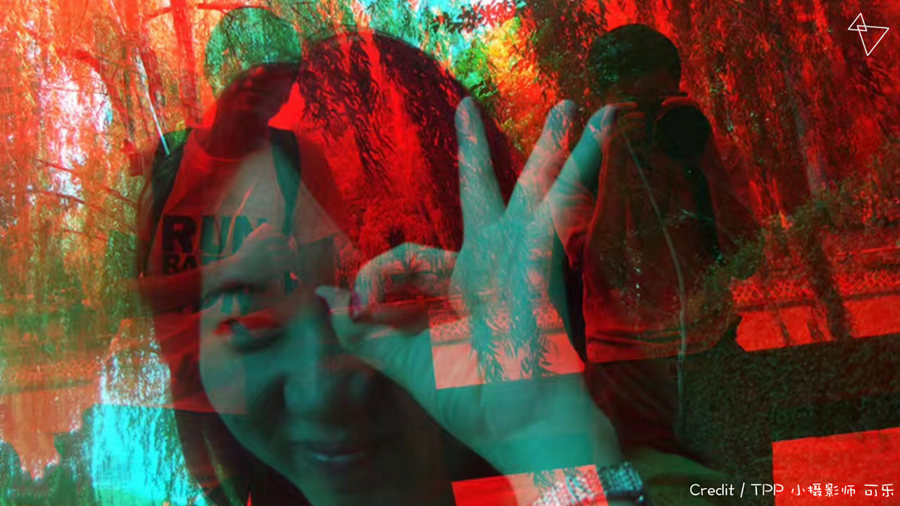 A photo taken by autistic child Kele (pseudonym). [Photo provided to chinadaily.com.cn]
The images were shot in Beijing and Hangzhou from mid-May to mid-June. The children and their families met regularly. They took to the streets to capture moments that touched their hearts, no matter whether they were blooming flowers, fruits at vendors, or human portraits.
Echoes of Islands is part of the Twinkling Photographer Project (TPP) - a charity campaign initiated by a group of young Chinese people in 2016, which has now attracted over 1,000 participants.
Last year, the TPP started its campaign of photo "co-creation" in Beijing and Hangzhou, with voluntary photographers from different walks of life introducing photographing to autistic children.
The special way of co-production and communication continued this year and is divided into two parts based on ages of the participants. Images on display in Beijing this time were taken by those under 14. In November this year, the second round will display photographs created by those above 14.