Photo exhibition in Beijing shows autistic children's creativity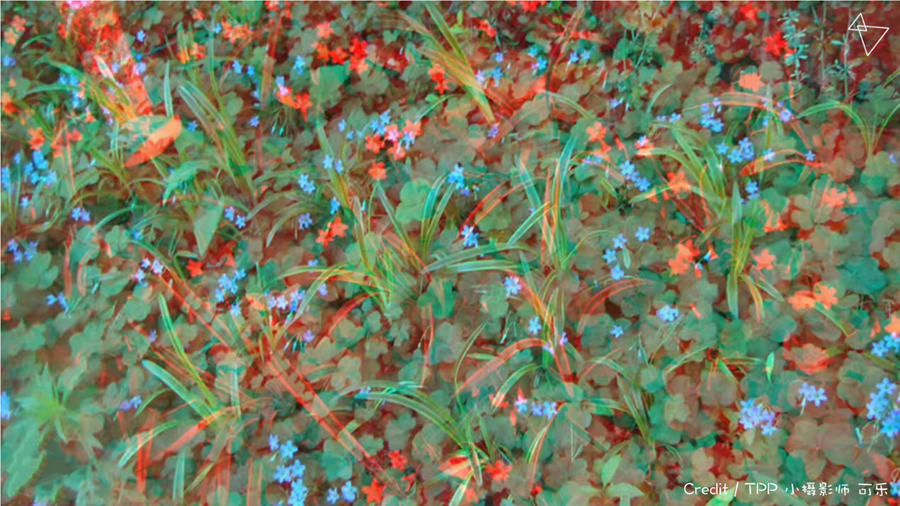 A photo on display at the Best Look Studio in Beijing, June 18, 2017. [Photo provided to chinadaily.com.cn]
"We were inspired from last year's experience that autistic children may need more accompanying from their peers, since many of them go to public schools and few classmates play with them," Lei Yuxi, initiator of the TPP, told China Daily.
"On the other hand, we hope to let those children volunteers understand autistic people. If they happen to have autistic classmates at school, we hope they will not neglect or discriminate them, and treat them equally."
Talking about future expectations, Lei said she also hopes their efforts could help people with autism solve the problem of employment as it's difficult for them to get stable jobs. "We hope they could find jobs in areas of photography in the future. They have great potential in employment (which is now being ignored). They really focus on what they do," Lei said.
If you go:
10 am – 7 pm, through July 2. Best Look Studio, F1, Tower A, Galaxy Soho, Chaoyangmen, Dongcheng district, Beijing. 010-6520-6876