Treat in store for fantasy epics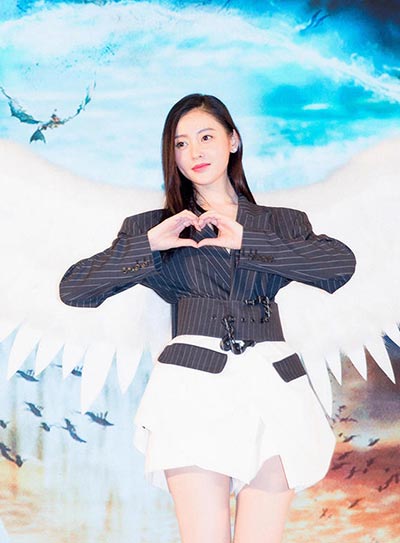 Zhang Tian'ai plays a criminal hunter. [Photo provided to China Daily]
Fans of fantasy epics such as The Lord of Rings franchise can now look forward to Chinese film Legend of the Naga Pearls, inspired by the 2011 best-selling novel Novoland: City of Desperate Love.
In the movie, a thief, a criminal-hunter, and a prince embark on a journey to fight a powerful villain as they seek an ancient treasure.
Taiwan's Darren Wang and actress Zhang Tian'ai, as well as Sheng Guansen, star as the treasure-hunting trio, while Hong Kong veteran actor Yam Tat-wah plays the villain.
The film's director is Yang Lei, a die-hard fan of fantasy tales.
The feature-length movie will hit Chinese mainland theaters on Aug 4.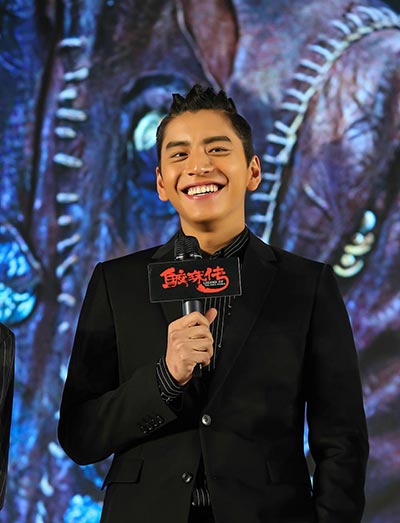 Taiwan actor Darren Wang plays a thief in the movie. [Photo provided to China Daily]