French veteran plans China film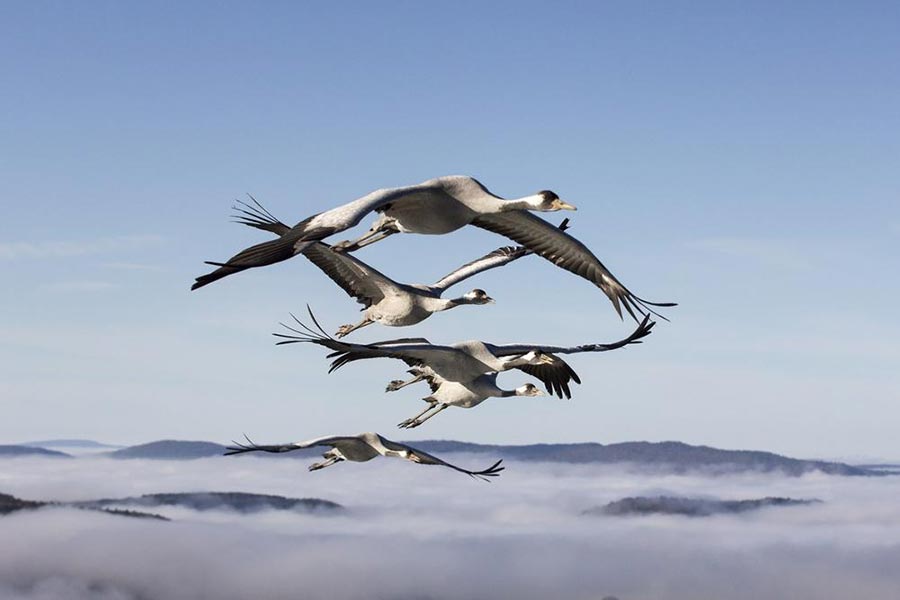 French director Jacques Perrin attends this year's Beijing International Film Festival. [Photo provided to China Daily]
In the cinematic world, Jacques Perrin is almost the alternative term for nature documentaries. The 76-year-old French director is known for his works like Winged Migration (2001) and Oceans (2010).
"Perhaps, what I am doing is the most interesting job in the world," he said at the Beijing International Film Festival earlier this month.
"After spending years with creatures from the sky and the ocean, I feel like I have experienced a few more lifetimes."
Perrin announced that he is preparing for an ambitious project in China.
"It's not really a documentary, but a movie on nature," he said. "China offers spectacular material for nature films."