French veteran plans China film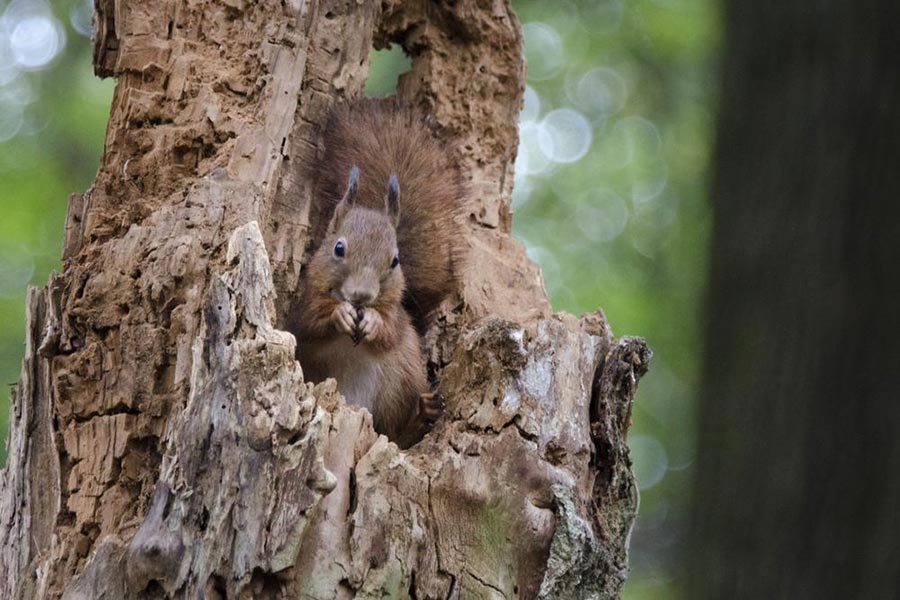 French director Jacques Perrin attends this year's Beijing International Film Festival. [Photo provided to China Daily]
The film, which is being produced by his longtime partner, Galatee Films in France, is provisionally titled Ali Lixian Ji (Ali's Adventures).
Its protagonist is a Chinese boy who is punished and turned into an elf for treating animals badly, and is then taken by birds around China.
During his journey, the boy finds many animals that are not treated well by humans, and gradually becomes an advocate for animal protection.
"The animals eagerly await his coming. He becomes their savior," Perrin said, adding that the boy realizes how beautiful nature is when crossing oceans, mountains and rivers all over China.
"Human emotions matter most for me," he said. "For sure, human beings are important, but so are animals."
He added: "It makes no sense to argue that one is more important than the other. Whether you like animals or not, people need them to survive, to maintain biodiversity. If human beings are alone, we are doomed to perish."