French veteran plans China film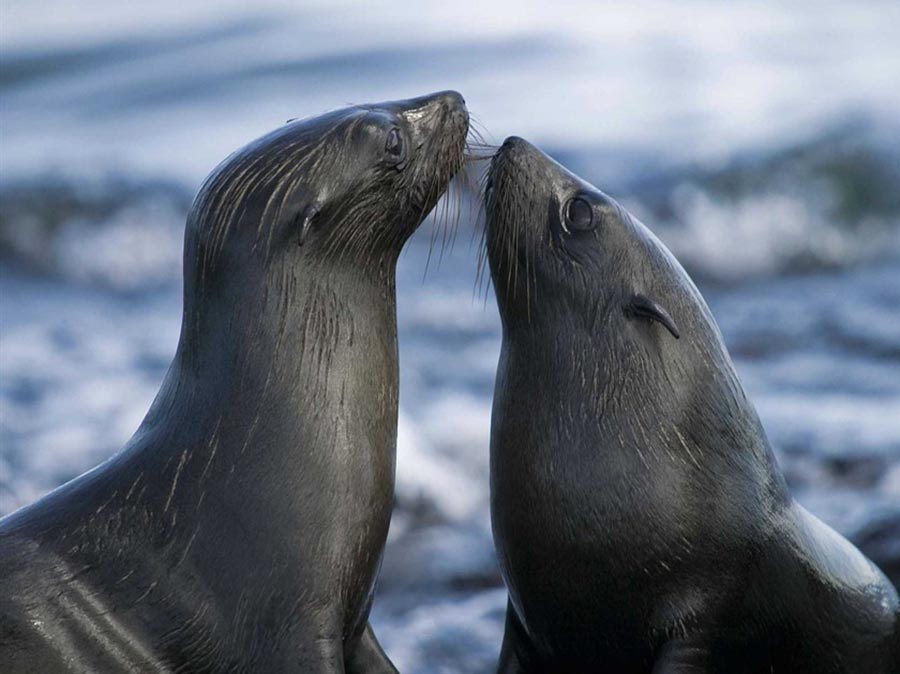 French director Jacques Perrin attends this year's Beijing International Film Festival. [Photo provided to China Daily]
This film on China will include real footage from nature. It will be more expensive than a regular documentary, he said.
"We cannot rush it, and it takes time to raise money."
Perrin said that documentaries provide more opportunities to create new filming techniques.
For instance, in Winged Migration, the crew flew together with the birds to capture scenes. That horizontal view is not known to have been tried by other filmmakers before.
"You treat birds as equals, and you will get the most natural scenes," he said. "Without freedom, animals cannot show their faces to you."
He believes nature films are beyond science.